United Aircraft Corporation (UAC) plans to produce 36 MC-21 aircraft by 2025 and thereafter increase the pace of production to 72 aircraft per year, CEO Yury Slyusar said in an interview broadcast by Rossiya-24 news channel.
→ Russia Starts Production of 20 Tu-214 to Replace Boeing and Airbus Jets.
"The ultimate goal is to reach 72 MC-21 aircraft per year at Irkutsk. There is a certain phased approach, by 2025 we should reach 36 jets, after that we should reach 72," Slyusar said. "Before the events related to the suspension of foreign aviation equipment supply began, airlines planned to buy about 80-100 jets per year to upgrade the fleet."
Sukhoi Super Jet 100 (SSJ 100) production is planned at 20-30 aircraft per year, the CEO added. "We plan 20, probably, the number will be about 30 a year. Technologically we are capable of producing up to 40 SSJ 100 aircraft, especially with Russian components. Everything will depend on market demand. So far airlines say they will need at least another 150 aircraft to meet the demand in the new market structure," Slyusar explained.
Photo: Dmitry Terekhov/Wikimedia
Related Topics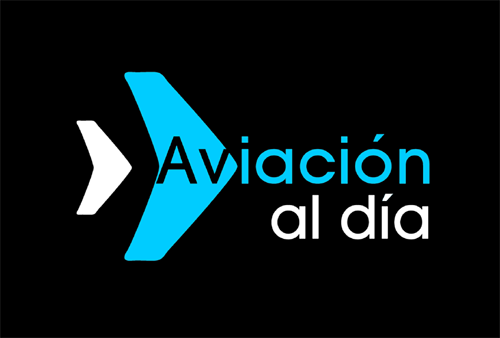 Plataforma Informativa de Aviación Comercial líder en América Latina.