Brazil's Gol Linhas Aéreas ratified this Wednesday at the "Wings of Change" event organized by IATA (International Air Transport Association) its participation in 25by2025, a global initiative of the aviation industry that seeks to expand female participation in the sector.
At GOL, this theme has been highlighted in recent years. Currently, the company has 35.29% of its leadership composed of women, in senior coordination positions. 30.96% are Coordinators, 46.27% hold Managerial positions, 23.33% are Directors and 25% are Vice Presidents. There is still 30% female participation in C-level positions.
→ GOL resumes direct flights to Mendoza (Argentina) starting in June.
"These data, despite reflecting a positive direction of our Company in this matter, also show us that there are many opportunities for improvement, especially in areas where historically female participation is low, such as Maintenance, Technical Team, among others," said Carolina Trancucci, GOL's Director of Product and Customer Relations, one of the Company's representatives at the IATA event in the Chilean capital.
By joining 25by2025, GOL committed to increase female representation in positions of responsibility within the organization and in areas where women are traditionally underrepresented. Progress will be shared annually at the IATA World Air Transport Summit, which also created a forum to share best practices and ideas for airlines to exchange experiences.
Related Topics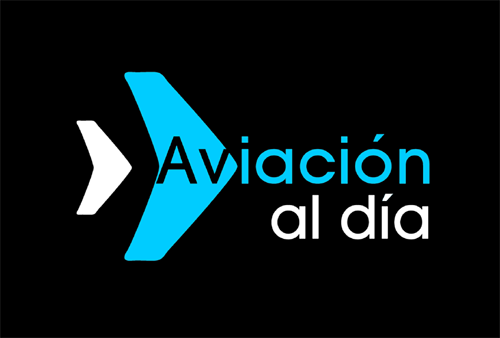 Plataforma Informativa de Aviación Comercial líder en América Latina.