Among the airlines that could resume flights in Venezuela are Air France, Aerolíneas Argentinas and Avianca, according to the president of the Venezuelan Airlines Association (ALAV), Humberto Figuera, in an interview with Shirley Varnagy.
→ Conviasa Will fly to Doha (Qatar).
Figuera stressed that it is very important to reestablish "direct connections with other countries". So far the airline Air France does not make the official announcement, although according to Figuera they "raised the option of returning with the aeronautical authority".
The authorities also expect the return of Aerolíneas Argentinas, as well as Avianca and another airline from Chile, which he assured "is also in talks", reported El Nacional.
Likewise, Figuera emphasized that in the case of Avianca Airlines it is expected that there will be a new connection "better than before the pandemic". However, as regards American Airlines, the situation is much more complex.
→ Venezolana to Fly to Panama and Santo Domingo From Barquisimeto.
"It is a decision of the U.S. government not to fly as a sanction to the Venezuelan government", he said.
The president of the ALAV, assured that the United States has placed Venezuela as "a category 2 destination". Therefore, Venezuelan airlines do not have the qualification to travel to the United States.
"In the end it is nothing more than a political issue that will have to be resolved," he said.
In spite of this, he does not believe that it will be solved "in the short term" as long as there is no political will to do so. He added that there are conversations between Venezuelan aeronautical authorities and U.S. airlines.
Related Topics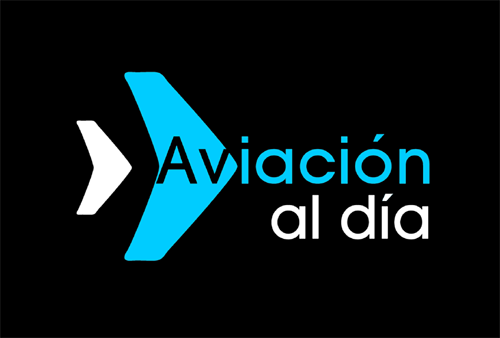 Plataforma Informativa de Aviación Comercial líder en América Latina.