With the traditional christening of the Airbus A321 aircraft, under a water arch formed by two fire trucks, the Nuevo Laredo International Airport received last Saturday at 3:35 p.m. the first Viva Aerobus flight from the Mexico City International Airport (AICM) with an occupancy rate of over 90%.
The Nuevo Laredo – Mexico City route offers three flights a week (Tuesdays, Thursdays and Saturdays) at prices starting at $256 pesos for a single trip, plus the Airport Use Fee (TUA). Consequently, during the first year of operation, more than 50 thousand seats will be offered for sale. The operation is currently carried out with the latest generation Airbus A321 aircraft, which, with an average age of only five years, are part of the youngest fleet in Mexico and the third most modern in North America.
→ Viva Aerobus Carried 1.57 Million Passengers in March.
"We are excited to come to Nuevo Laredo to make a tangible difference in the connectivity and air transportation available to its residents. Now, travelers have at their fingertips a smart flight option that combines low fares, new aircraft and a renewed service promise to serve our passengers even better," said Walfred Castro, Director of Corporate Communications for Viva Aerobus.
With this new route, Viva Aerobus now has ten services in Tamaulipas, a state where the airline leads in the number of seats offered with 52% of the total. The airline flies from Reynosa to Cancun, Mexico City, Guadalajara and Veracruz; from Tampico to Cancun, Mexico City, Guadalajara, Monterrey and Villahermosa; and now from Nuevo Laredo to Mexico City. In terms of operations at the AICM, Viva has 36 routes: 26 domestic and 10 international.
Photo: Adrián Luján Galindo/Wikimedia
Related Topics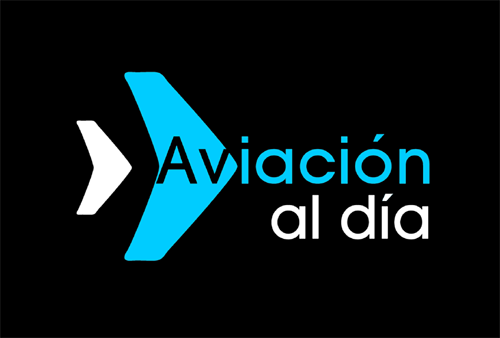 Plataforma Informativa de Aviación Comercial líder en América Latina.