Airbus faces a months-long delay in the development of the A321XLR, until 2024, as European regulators consider imposing changes to the lower fuselage design to contain potential fire hazards, industry sources told Reuters on Wednesday.
The latest upgrade of the A321, the aircraft manufacturer's best-selling single-aisle jetliner, was due to enter service in late 2023, but that schedule has been delayed by discussions with regulators over certification of a new central fuel tank.
→ Air France-KLM confirms order for four A350F.
The European Union Aviation Safety Agency (EASA) is considering imposing significant changes to the design of the aircraft's lower structure, two of the sources said.
The curved composite structure would have to be redesigned in heavier metal and also extended in length, they said.
This could add 6 to 9 months of work, depending on the scope of the final certification standard, one of the sources said.
A second source indicated that this and other work on temperature management could add up to a year to the schedule, although it is considered unlikely that Airbus would immediately adopt this worst-case scenario.
Airbus and EASA confirmed that they were in talks on how to certify the new long-range narrow-body model, without giving further details.
→ Airbus A220 makes Asia-Pacific demonstration tour.
"The certification of the A321XLR is an ongoing project," said an EASA spokesperson.
"The full set of conditions in relation to the installation of the rear center tanks is still being defined and, when ready, will be published for comment."
"As discussions with the airworthiness authorities are still ongoing, we are not in a position to comment," an Airbus spokesman said.
The certification talks revolve around the question of whether additional protections are needed on the underside of the aircraft in the event of a crash.
The Airbus spokesman said the aircraft maker does not expect "any significant impact" on the aircraft's range.
Airbus is scheduled to release its quarterly results this Wednesday night, when it typically briefs investors on its development plans and progress on its proposals to increase aircraft production.
Related Topics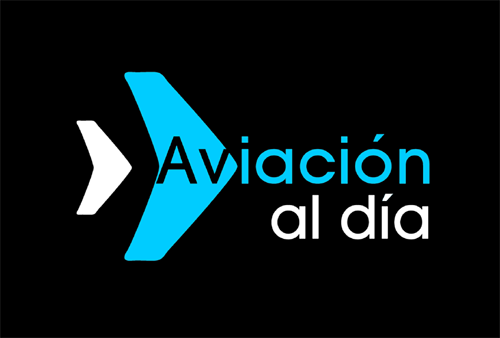 Plataforma Informativa de Aviación Comercial líder en América Latina.