China Eastern Airlines has outlined several steps it must take before bringing the Boeing 737 Max back into service, including modifications to the aircraft and additional pilot training, dimming hopes that the narrow-body jet will return to Chinese skies anytime soon.
Li Yangmin, vice chairman of the Shanghai-based state-owned airline, told investors at a virtual briefing Friday that the airline has not yet begun work on returning the Max to commercial service, Bloomberg reported.
→ IAG finalizes agreement for up to 150 737 Max Jets.
"Obtaining airworthiness approval is one of the most basic tasks, and then the company will also have to complete aircraft modification, aircraft recovery from the parking lot and pilot training," Li said in a written response to questions.
Once the "supplemental" operational certification is approved, commercial flights with the Max aircraft in China Eastern's domestic fleet "will only resume after meeting the relevant domestic requirements," Li said.
A Boeing China spokesman said the company continues to "work with global regulators and customers to safely return the 737-8 and 737-9 to service around the world."
China was the first to ground the Max in March 2019 following fatal crashes in Indonesia and Ethiopia in which all those on board were killed.
→ Lufthansa Group Selects New 777-8 Freighter, Orders Additional 787s.
China's aviation regulator said in December that the 737 Max was once again airworthy, paving the way for commercial flights to resume in the country.
While the tasks to get the upgraded variant of Boeing's most profitable aircraft back into the skies are the same for all airlines worldwide, including additional pilot training, software changes and test flights, Chinese carriers have been coy about their plans for the Max.
Planespotters.net data shows that China Eastern and its subsidiary Shanghai Airlines had taken delivery of 14 Max aircraft prior to the global grounding.
China Southern Airlines told investors last week that it is not factoring the Max into its fleet delivery plans until 2024. The carrier, the country's largest and also Boeing's biggest customer in China, plans to take delivery of more than 100 Max aircraft over the next two years.
Chinese airlines may not be in a hurry to resume Max flights, as demand for domestic travel is so low as a result of strict Covid-19 closures in some parts of the country.
Related Topics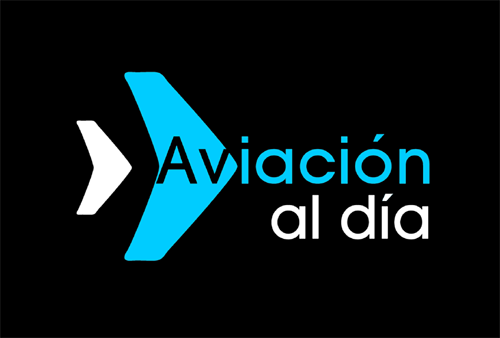 Plataforma Informativa de Aviación Comercial líder en América Latina.