The General Court of the European Union on Wednesday dismissed an appeal by Ryanair against the decision by which the European Commission authorized a German state bailout of the airline Condor following the bankruptcy of the British tourism group Thomas Cook.
The court dismissed all the Irish airline's allegations, in particular that the EU executive breached the rules that say that a company that is part of a group cannot benefit from this type of aid unless the difficulties it is experiencing are its own and not the result of an arbitrary allocation of costs within the group and are too complex to be resolved by the group itself.
→ Ryanair increases connectivity between Spain and Morocco.
The judgment, against which an appeal to the Court of Justice of the EU is still possible, concerns the Brussels decision authorizing the German government to provide a €380 million loan for a period of six months to Condor for the bankruptcy in 2019 of Thomas Cook, which owned 100% of the airline's shares.
The General Court notes that Ryanair has failed to refute the Commission's findings that Condor's difficulties resulted primarily from the liquidation of the Thomas Cook group and not from an arbitrary allocation of costs within the group, EFE reported.
It has also failed to demonstrate doubts in the Commission's examination of whether the requirement that the difficulties of a company which, like Condor, was part of a group, must be too complex to be solved by the group, was met.
In this regard, the court recalls that Thomas Cook was in liquidation and had ceased all its activities.
→ Condor Unveils New Brand Identity.
On the other hand, the General Court stated, contrary to Ryanair's arguments, that the European Commission rightly concluded that there was a risk of disruption of a significant service that is difficult to reproduce, so that Condor's exit from the market could lead to a significant market failure.
"Other competing airlines would not have been able to guarantee, within a short period of time, the immediate repatriation of Condor's 200,000 to 300,000 passengers spread over 50 to 150 different destinations," he said.
The Court finally rejected Ryanair's allegations that the EU Executive made an incomplete and insufficient examination and that it breached its obligation to state reasons, thus dismissing the appeal in its entirety.
Ryanair can still lodge an appeal against the decision within two months before the CJEU, the EU's highest judicial instance.
The Irish airline also lodged an appeal a year later against the 550 million bailout received by Condor on that occasion in the context of the pandemic. In that case, the General Court ruled in June 2021 in favor of Ryanair and annulled the German aid to Condor.
Photo: Milad A380/Wikimedia
Related Topics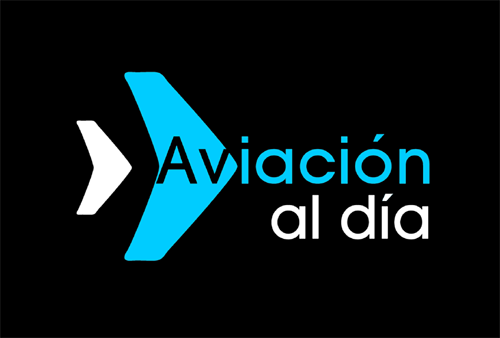 Plataforma Informativa de Aviación Comercial líder en América Latina.