U.S. air-safety regulators have told Boeing the documentation it submitted to win approval to resume 787 deliveries to airlines after a year is incomplete, two people familiar with the matter said.
The U.S. Federal Aviation Administration (FAA) identified a number of omissions in Boeing's documentation, submitted in late April, and has sent portions of it back to the planemaker, one of the people said.
→ Emirates says Boeing 787 and Airbus A350 deliveries to be delayed until 2024.
A second person said it was too early to say whether FAA concerns would lead to a new delay in resuming deliveries, which have been suspended for the past year due to production flaws, Reuters reported.
Boeing Chief Executive Dave Calhoun highlighted the submission in the company's April 27 earnings call, calling it a "very important step" and saying it was preparing the first 787s for delivery, but stopped short of providing a date.
People briefed on the matter say the submission was made shortly before the call.
A Boeing spokesperson said the company continues to have a transparent dialogue and work closely with the FAA on the remaining steps.
Deliveries of the 787 have been halted for a year as Boeing worked through inspections and repairs in an industrial headache expected to cost about $5.5 billion. Boeing has more than 100 of the advanced composite twin-aisle jets parked in inventory, worth about $12.5 billion.
→ Boeing to halt 777X production until 2023.
Boeing's certification package is a sprawling set of documents and data that shows the jet's compliance, though the FAA controls the final determination. The package lays out inspections and repairs Boeing will undertake on dozens of planes sidelined by production flaws. The documentation is a crucial step before Boeing can resume deliveries.
Boeing's chief financial officer, Brian West, made upbeat comments on the 787's progress at a Goldman Sachs conference this week.
"This certification plan submission was an important milestone, and it reflects a very thorough comprehensive set of documents that verifies that we are in conformance," West said. "And there's been an enormous amount of work into that, working side by side with the FAA along the way."
Related Topics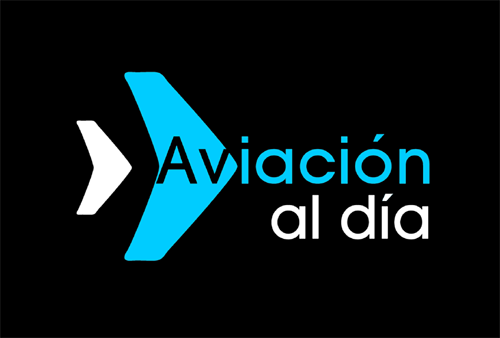 Plataforma Informativa de Aviación Comercial líder en América Latina.