The Irish company Ryanair believes that the Portuguese government has plans to sell the airline TAP, beneficiary of millions in public aid, and that Iberia, part of International Airlines Group (IAG), is positioned as a potential buyer.
"The Portuguese government wants to rescue TAP and package it to give it to someone," said Ryanair's CEO, Michael O'Leary, in an interview published today by the Portuguese digital newspaper ECO, in which he points to Iberia, the largest Spanish airline and leader between Latin America and Europe, as a potential buyer.
→ Iberia opens a new space in Madrid to enjoy its latest novelties.
O'Leary considered that, "once TAP is sold to Iberia," the Portuguese government will invest more in Lisbon airport, where the maximum passenger capacity it can handle was exceeded years ago, EFE reported.
Portuguese Infrastructure Minister Pedro Nuno Santos said last December that privatization of TAP was not on the table at the time but that the government would work to enable it to be integrated into a "major aviation group."
"In this highly competitive business an airline does not survive in isolation," he told a press conference, after Brussels authorized public aid to the TAP group.
Since then, Iberia-British Airways, Lufthansa and Air France-KLM have been tipped by the press as the main interested parties in the Portuguese airline.
→ Court dismisses Ryanair's appeal against Condor bailout.
TAP was hit hard by the pandemic and the Portuguese government increased its shareholding in the company and approved millions of euros in aid, considering it "strategic" for the country.
In total, the European Commission gave the green light to various state aids amounting to around 3.2 billion euros, in exchange for a restructuring plan.
The Portuguese state currently holds 100 % of the airline's capital.
It also owns 72.5 % of the TAP group, which includes the engineering and maintenance business in Brazil – to be closed this year -, stakes in ground handling and catering companies and the regional airline Portugalia.
Related Topics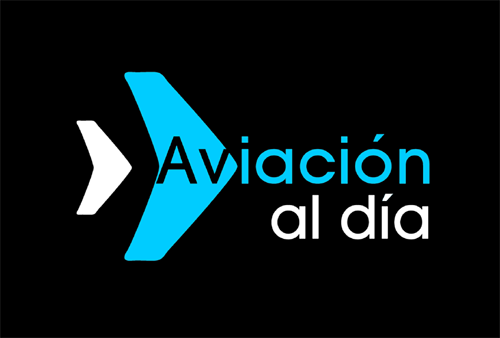 Plataforma Informativa de Aviación Comercial líder en América Latina.