An Airbus A380 of the Emirates, which was flying EK-430 from Dubai to Brisbane this Friday, landed in Australia with a large hole in the left side of the fuselage after a flight of more than 13 hours.
According to information published by The Aviation Herald, the aircraft after taking off from Dubai airport initially climbed to FL310 and then to FL390. On approach to Brisbane, the crew informed ATC that they suspected a punctured tire on takeoff and requested emergency services. The A380 subsequently landed safely on runway 19R.
→ Emirates inaugurated flights to Tel Aviv, Israel.
Upon reaching the platform, a large hole was observed on the left side of the fuselage. Apparently this part of the plane is not pressurized.
The damage is believed to have occurred during takeoff in Dubai.
The return flight was cancelled, as the aircraft is still on the ground after the incident.
Related Topics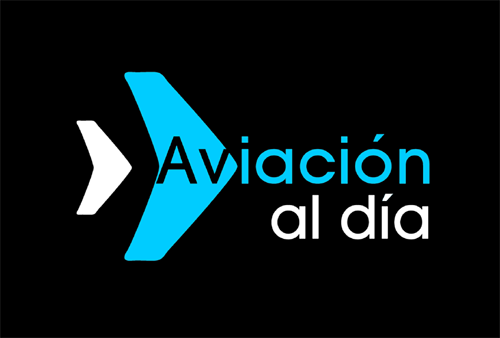 Plataforma Informativa de Aviación Comercial líder en América Latina.