Bustanica has opened the doors to the world's largest hydroponic farm, backed by a $40 million investment. The facility is the first vertical farm for Emirates Crop One, a joint venture between Emirates Flight Catering, one of the world's largest catering companies serving more than 100 airlines, and Crop One, an industry leader in vertical farming. technology-driven interior.
→ Air Canada and Emirates announce strategic partnership.
Located near Al Maktoum International Airport in Dubai World Central, the 330,000-square-foot facility is designed to produce more than 1,000,000 kilograms of high-quality leafy greens annually, while requiring 95% less water than conventional agriculture. At any one time, the facility grows more than 1 million plants, which will provide a production of 3,000 kg per day.
Bustanica is powered by powerful technology (machine learning, artificial intelligence, and advanced methods) and a highly specialized in-house team that includes agronomy experts, engineers, horticulturists, and plant scientists. A continuous production cycle ensures that the products are super fresh and clean, and that they are grown without pesticides, herbicides or chemicals.
→ Emirates A380 lands in Australia with a hole in fuselage.
Passengers on Emirates and other airlines can enjoy these delicious green leafy vegetables, including lettuce, arugula, mixed salads and spinach, on board their flights from July.
"Long-term food security and self-sufficiency are vital to the economic growth of any country, and the UAE is no exception. We have specific challenges in our region, given the constraints around arable land and climate. Bustanica marks the beginning of a new era of innovation and investments, which are important steps for sustainable growth and align with our country's well-defined food and water security strategies," said Sheikh Ahmed bin Saeed Al Maktoum, President and CEO of Emirates Airline and Group.
Related Topics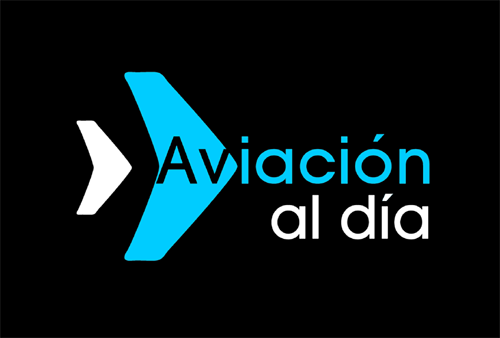 Plataforma Informativa de Aviación Comercial líder en América Latina.