The earthmoving tasks for the construction of the new Cusco international airport, located in the southern Peruvian town of Chinchero, have registered 75% progress to date, the Ministry of Transport and Communications (MTC) reported this Sunday.
In a statement, the ministry explained that the Chinchero consortium, in charge of earthworks, completed the cutting and filling works in five sectors of this new airport, which will require an investment of 611 million dollars and will be the gateway to Machu Picchu. , the main tourist attraction in the country.
→ Panama: ICAO begins certification process for Tocumen Airport.
These areas, which add up to an area of about 265 hectares, will now be transferred to the Main Works contractor to start the execution of the airport infrastructure, EFE reported.
At the beginning of last January, the consortium handed over to the Executive two sectors of an approximate extension of 36 hectares, where the control tower and the air terminal will be built, which will have 40,000 square meters, 11 boarding gates and 13 sleeves.
That month, the Ministry estimated that from November the works for the construction of the landing strip would begin, which will be at an altitude of 3,728 meters above sea level and will be 4 kilometers long and 45 meters wide.
→ New airport scanner that will allow not to take anything out of suitcase.
In addition, he indicated that the execution of the new airport, located about 30 kilometers from the city of Cusco, will generate more than 5,000 direct jobs, thus benefiting more than one million people dedicated to tourism, transportation, food and hospitality.
This new terminal, which will be able to receive up to 5.7 million passengers per year, is seen as an opportunity to expand air capacity and reactivate the economy of the Andean region of Cusco, which lives almost exclusively from tourism.
Likewise, Chinchero is expected to promote and consolidate new direct international routes to Cusco from Bogotá, Buenos Aires, Panama and Sao Paulo, among other important international connection points.
Related Topics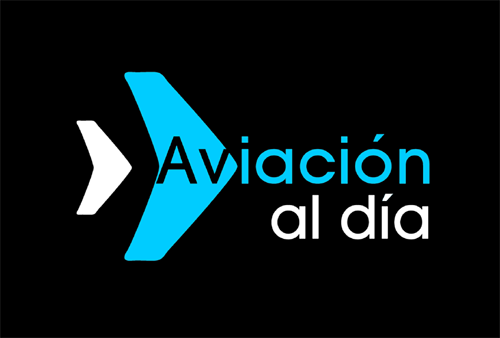 Plataforma Informativa de Aviación Comercial líder en América Latina.