WestJet wednesday celebrated the launch of its new uniform collection for frontline team members. The uniforms, conceptualized by international designer, Juli Grbac, were created with safety and inclusivity at the forefront.
"The launch of our new uniforms is not only representative of WestJet's brand and inclusive culture, but of the incredible WestJetters who make up our unique identity," said Diederik Pen, WestJet Chief Operating Officer.
→ Spirit launches nonstop flights between Connecticut and Jamaica.
"It has been a joy and an honour to be part of the WestJet family and bring this new look to life," said Juli Grbac, Designer. "After significant designing, testing and feedback, these uniforms embrace the diverse needs of WestJet's frontline staff and provide a look that will stand the test of time that can be worn with confidence."
A fit for every body
While developing WestJet's new uniform, frontline WestJetters across all departments of the airline were consulted throughout the development phases to refine the designs and create a product suited to those who would wear it.
In 2017, WestJet was the first Canadian airline to update their uniform guidelines to be unchained from gender norms. WestJet's new uniforms, The Lakes and Rocky Mountain collections, further that approach as they are genderless, providing the opportunity for WestJetters to select the uniform that is most authentic and comfortable to them. Redesigned name tags also feature a newly created space for pronouns, to promote greater inclusivity for everyone in WestJet's world, while an infusion of the airline's iconic teal colour highlights its 26-year history.
Along with the new uniforms, WestJet recently updated its tattoo policy to ensure frontline staff have the freedom to showcase visible tattoos and celebrate individuality, while wearing their uniform and representing the airline.
Related Topics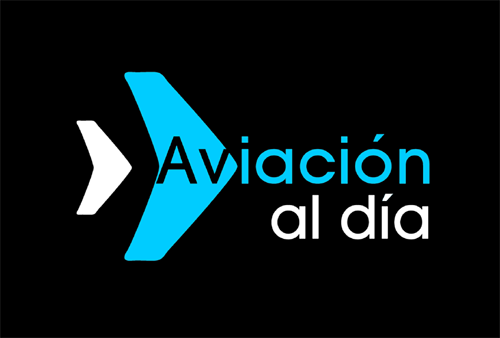 Plataforma Informativa de Aviación Comercial líder en América Latina.