One of LATAM Brazil's main international markets is showing good recovery figures. It is the United States, which is expected to recover around 80% of its seat offer this December, mainly due to the increased frequency of flights to Miami and the launch of the São Paulo/Guarulhos-Boston route in October, which completes the resumption of the four destinations operated by the company in the U.S. before the pandemic.
The airline will offer 15 weekly flights to Miami in December, during the high season, with 2 daily flights from São Paulo/Guarulhos and 1 weekly from Fortaleza. The São Paulo/Guarulhos-Boston route, which will resume on October 30, will be operated with 3 weekly frequencies.
→ U.S. approves Joint Venture between Delta Air Lines and LATAM Airlines.
Another route contributing to the good recovery figures is New York. The company currently offers 1 daily flight from São Paulo/Guarulhos, operating at the same level as in 2019. Orlando, on the other hand, is recovering at a different pace, as it is a destination traditionally linked to leisure tourism. Even so, LATAM continues to offer three weekly flights from São Paulo/Guarulhos.
"Despite being very pleased with demand and the resumption of supply to the United States, we still hypothesize that the high dollar and the bottleneck in visa issuance may be stifling potential demand for the destination. Therefore, we remain very attentive to restrictions such as these to accompany new demand with more supply," said Aline Mafra, Director of Sales and Marketing for LATAM Brazil.
Related Topics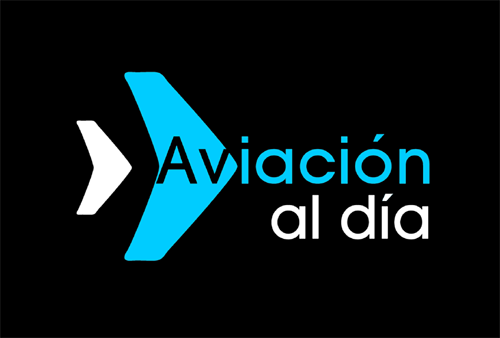 Plataforma Informativa de Aviación Comercial líder en América Latina.