Icelandic airline PLAY announced Friday its new route between Reykjavík and Warsaw, capital of Poland, which will operate between April 3 and the end of October 2023.
The route will have two weekly frequencies and will be operated on Airbus A320neo.
→ PLAY airline announces flights to Porto, Portugal.
"Warsaw will be a good addition to our route network for 2023. This is the fifth new destination we have announced in the past weeks. Before, we had announced Athens, Porto, Hamburg and Stockholm. And with the addition of 4 new Airbus A320/321neo´s to our fleet, which will sum up to 10 aircrafts next year, we are going to make a big splash in the market and offer more people the opportunity to pay less for their flight tickets and spend more on their destinations" says Birgir Jónsson, PLAY´s CEO.
Related Topics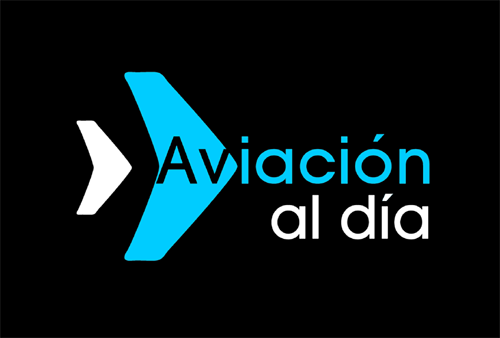 Plataforma Informativa de Aviación Comercial líder en América Latina.