Airbus intends to hire more than 13,000 people worldwide this year, a figure equivalent to that of 2022, and 7,000 will be new jobs to respond to its industrial program acceleration plans, which will contribute to an increase in its workforce.
The European group explained that 9,000 of those hires will be made in the Old Continent and the rest in other parts of the world, according to a statement released Thursday.
The company will not specify its needs by country until after the presentation of its financial results on February 16. In Spain, some 12,000 people are part of its workforce. At the end of 2021, Airbus' global workforce was 126,900 people, and that figure has already surpassed the 130,000 mark, reported EFE.
→ Airbus implements A350 design change amid Qatar Airways feud
"New hires will be critical to support our industrial acceleration and Airbus' ambitious decarbonization roadmap hour, as well as to prepare for the future of aviation," he stressed.
The new recruitment drive will emphasize technical and manufacturing profiles, as well as the acquisition of new skills with a long-term ambition, in areas such as new energies, cyber or digital activity.
Human Resources Director Thierry Baril recalled that in 2022 they had welcomed "more than 13,000 new employees" in a "complex" context that tested their resilience and attractiveness.
Following that success, Baril added that by 2023 they will be re-hiring "more than 13,000 employees" and so they are calling on "talented people from all over the world to join us" to build a "sustainable" aerospace sector in a "better, more diverse and inclusive" work environment.
Related Topics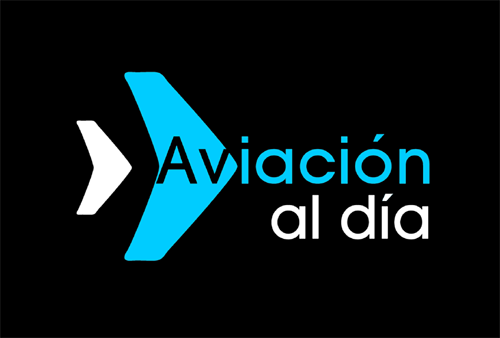 Plataforma Informativa de Aviación Comercial líder en América Latina.