Spanish airline LEVEL presents its new summer program with a firm and decisive commitment to the Americas, strengthening the connection between Barcelona and the United States and adding Santiago de Chile as an annual route.
Starting in June, the company, based at El Prat airport, will offer a daily flight to New York throughout the summer season and will add an additional flight a week on its route to Boston. Specifically, the Massachusetts capital will grow to 4 weekly flights. The route between Barcelona and San Francisco will once again operate with a frequency of up to 4 flights per week, as in last year's summer season.
→ LEVEL offers onboard yoga and mindfulness content
This increase will mean 20% more weekly seats to the North American country, consolidating its clear commitment to a strategic market such as the United States. In addition, it will continue to be the only operator that directly connects Barcelona with Los Angeles, San Francisco and Boston.
On the other hand, LEVEL will strengthen its operations in South America, maintaining flights between Barcelona and Santiago de Chile throughout the year. This route will have three weekly frequencies as of June.
This is not LEVEL's only destination in South America, as it will also continue to connect Barcelona and Buenos Aires with five weekly frequencies from May to August, rising to six during March, April and September. On both Latin American routes, the airline is the only operator that connects Barcelona with both cities directly and non-stop.
According to Lucía Adrover, commercial director of LEVEL, "As a company, we are proud to strengthen our offer at such a key time as the summer. This increase in operations demonstrates our goal of continuing to strengthen Barcelona's long-haul connectivity with strategic markets such as the United States, Argentina and Chile.
Related Topics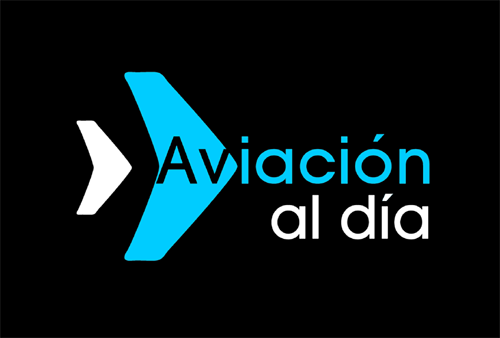 Plataforma Informativa de Aviación Comercial líder en América Latina.