Rescue teams found Monday the black boxes of the plane that crashed Sunday in Nepal with 72 people on board, official sources told EFE, which so far have recovered 68 bodies.
According to the spokesman of Tribhuvan International Airport in Kathmandu, Prem Nath Thakur, the operators recovered this morning the black boxes of the aircraft shortly after resuming the rescue work with which they try to find the bodies of the last missing passengers.
This finding will help shed light on the causes of the incident, as the boxes record technical information such as the aircraft's path, speed, altitude and engine situation before crashing, as well as voice recordings inside the pilots' cockpit.
→ Investigate into incident where two aircraft were at risk of collision in New York City
Authorities have recovered the bodies of 68 people who were on the plane at the time of the crash, which occurred when it was attempting to land at Pokhara International Airport from Kathmandu.
However, the bodies of four other people, who are feared to have fallen into a deep gorge in the vicinity of the crash site, have yet to be found.
The Nepalese government declared Monday a day of national mourning in memory of the victims.
This is the second plane crash in the country in less than a year, after a Tara Air plane crashed in the town of Jomsom on May 29, killing all 22 passengers on board.
Related Topics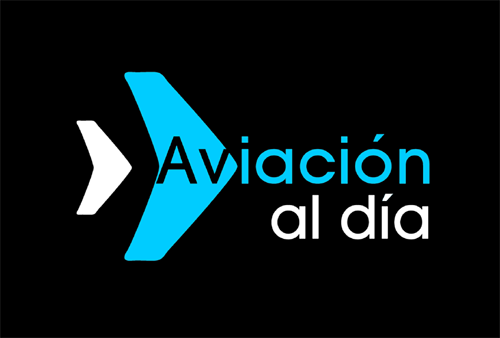 Plataforma Informativa de Aviación Comercial líder en América Latina.