A federal judge has ordered Boeing to be arraigned on a felony charge stemming from crashes of two 737 Max jets, a ruling that threatens to unravel an agreement Boeing negotiated to avoid prosecution.
The ruling by a judge in Texas came after relatives of some of the victims said the government violated their rights by reaching a settlement with Boeing without first notifying the families.
U.S. District Court Judge Reed O'Connor ordered Boeing to send a representative to his courtroom in Fort Worth Jan. 26 for arraignment.
The judge's ruling is a narrow one that does not guarantee Boeing will face prosecution. That, however, remains the goal of lawyers for relatives of some of the 346 people killed in the crashes.
→ Investigate into incident where two aircraft were at risk of collision in New York City
One of those lawyers, Paul Cassell, said the Justice Department could stand by the settlement even after the arraignment and a hearing at which passengers' survivors are expected to speak.
"But we believe this was such a rotten deal that … (the Justice Department) can and should, after hearing from the victims, re-do the deal," Cassell said. "They should be prosecuted."
The judge has not ruled yet on a separate motion by lawyers for the families to strip Boeing's immunity from prosecution.
The families accuse the government of cutting a secret deal with Boeing without telling them about the negotiations.
O'Connor ruled last year that the relatives are crime victims under federal law and should have been consulted before the Justice Department agreed to a deal under which Boeing paid $2.5 billion to avoid prosecution on a criminal count of defrauding federal regulators who approved the 737 Max.
Most of the money from the settlement went to airlines that couldn't use their Max jets for nearly two years after the planes were grounded worldwide. Boeing agreed to pay a $243.6 million fine and create a $500 million fund to compensate victims' families.
The first passenger flight of a Max took place in May 2017. The crashes occurred in October 2018 in Indonesia and less than five months later in Ethiopia.
By David Koenig – AP
Related Topics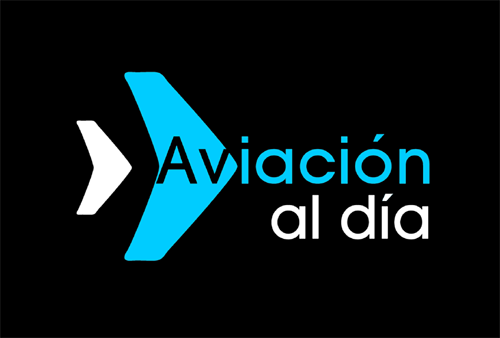 Plataforma Informativa de Aviación Comercial líder en América Latina.