The pilots of the Panamanian airline Copa Airlines announced Friday that they will go on strike on February 2, after failing to reach an agreement with the company for a new labor agreement after several months of negotiations.
The general secretary of the Panamanian Union of Commercial Aviators (UNPAC), Luis Alcalá, said that the measure, which includes approximately 1,200 Copa Airlines pilots, was taken because negotiations did not progress as expected in the search for "a fair and sustainable agreement over time" with the company.
→ Copa Airlines Academy graduates 40 Panamanians as Commercial Pilots
"As a result of all that (…) we declared the strike in front of Copa Airlines for Thursday, February 2, 2023 at 7:30 a.m.," Alcalá said at a press conference.
The unionist described as "worrisome" the company's actions "by ignoring the presentation of a formal and written offer of economic compensation" at the talks table, which has been underway since October 2022.
According to Alcalá, the pilots' requests include: Fair and balanced compensation seeking the recovery of the purchasing power they have lost in recent years; improvements in the pilots' quality of life by improving their rest, lodging and food areas on board the aircraft. The recognition and compensation of the working day according to the Labor Code; improvements in conditions for pregnant pilots; improvements in the company's contribution to the insurance plan and loss of license; as well as improvements in retirement plans and adjustments in efficiency and productivity adjustments, among others.
Alcalá added that the organization has every disposition to continue at the dialogue table; however, he warned that the time for the declaration of the legality of the strike would end on January 30 and did not rule out adopting the measure that was already approved at the general assembly.
Related Topics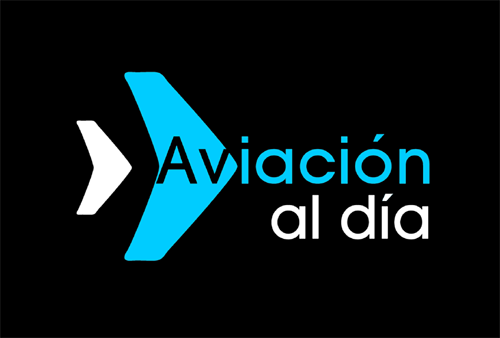 Plataforma Informativa de Aviación Comercial líder en América Latina.