The Board of Directors of the Civil Aeronautics approved this Wednesday the private initiative project to modernize the Rafael Núñez International Airport in Cartagena.
The project estimates the construction of a new international terminal of 17,360 square meters, the expansion of the main apron to 99,770 square meters and the remodeling of the current terminal with the intervention of 25,144 square meters.
→ Bogota Airport was the most punctual airport in Latin America in 2022
The pre-construction and construction stage would last 2.5 years, and the concession period is estimated at 8.5 years. This will be a transition project, taking into account that, at the same time, the review of the private initiative project for the new airport for Cartagena, located in Bayunca, is underway.
Most relevant interventions
Remodeling of the existing terminal.
Construction of the new international terminal.
Acquisition of 5 new boarding bridges.
Construction of new parking lots.
Adequacy of the runway.
Expansion of the main apron.
Construction of 5 taxiways.
Relocation of hangars.
Construction of new fuel area.
In addition to improving infrastructure, these works are intended to encourage tourism in the city, promote job creation in the region, maintain and improve service levels, quality standards and availability of airport infrastructure, and increase the competitive advantage and economic and productive activity.
For the Minister of Transportation, Guillermo Francisco Reyes González, "these works ensure the continuity of air transportation services in one of the most important tourist destinations in Colombia and Latin America. The approval of this private initiative is the result of a deep institutional cooperation between the National Infrastructure Agency ANI and the Civil Aeronautics, to provide Colombians with quality airports that guarantee national and international air connectivity".
The works will expand the capacity of this important air terminal to 7.5 million passengers per year.
Related Topics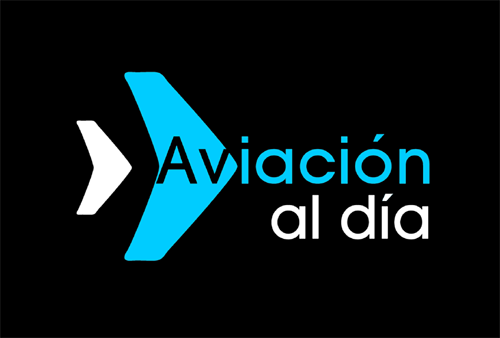 Plataforma Informativa de Aviación Comercial líder en América Latina.