The certification of the Boeing 737 MAX 7 is taking a "considerable amount of time" due to new documentation requirements, but the company still believes it can be certified by the end of the year, a Boeing official said on Wednesday.
Both the MAX 7 and MAX 10 are seen as critical for Boeing to compete against Airbus for orders at the top and bottom of the narrowbody markets.
Southwest Airlines was expecting to accept the first MAX 7 this year, although the airline's CEO has noted plans to put the aircraft into service could be delayed until 2024, Reuters reported.
→ Ryanair places largest order in its history: up to 300 737 MAX Jets
Boeing is readying the final "handful of documents" required by the Federal Aviation Administration as it proceeds through the regulatory process necessary to approve the 737 MAX 7 to enter service, Mike Fleming, Boeing's senior vice president for commercial development programs, told a press briefing on Wednesday.
The planemaker is also "close" to receiving FAA approval to begin certification flights of its new 737 MAX 10, Fleming told reporters. Certification of that aircraft is still projected to occur in 2024, but will depend on when Boeing is approved to begin those flights, he said.
"The amount of documentation that we're producing on these airplanes relative to what we had to produce in the past is considerably much larger than it has been," Fleming said.
Related Topics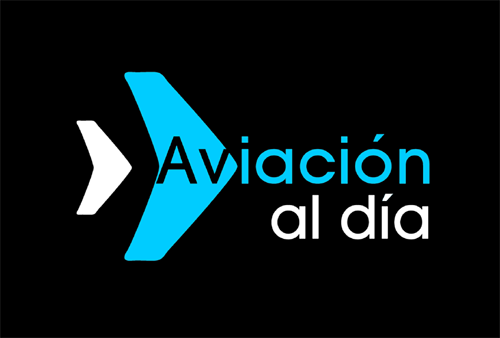 Plataforma Informativa de Aviación Comercial líder en América Latina.