American Airlines opened a $100 million catering facility to serve its hub at Dallas Fort Worth International Airport (DFW). The 214,000-square-foot building is the largest airline catering kitchen in the country and is more than three times the size of a football field. The high-tech design allows American to cater flights more efficiently while enhancing the airline's ability to deliver a memorable onboard dining experience to customers.
"From the moment a customer steps into one of our airport lobbies to when they are relaxing with a refreshment at 35,000 feet, we're always thinking of ways to make their journey even better," said Brady Byrnes, Senior Vice President of Inflight and Premium Guest Services at American. "This kitchen is an example of the investments we're making to enhance our operations while focusing on delivering a consistent customer experience and service that sets us apart."
→ U.S. fines American Airlines for dozens of ground delays
During peak travel season, American's DFW catering facility prepares nearly 15,000 fresh meals a day at the airline's largest hub. "The strength of DFW is that we're literally able to connect customers to the world," said Byrnes, whose team oversees the experience on board American's aircraft and in its premium lounges. The airline and its regional partners operated more than 800 daily flights from DFW to more than 240 destinations in 23 different countries this past summer.
Innovation as an ingredient to success
Catering hundreds of aircraft a day involves complex coordination, where timing is every bit as important as taste, because meals, snacks and beverages need to be delivered at just the right moment. American designed its new kitchen from the ground up with technology to help catering teams focus on quality, freshness and speed.
Since it opened just before the start of summer, the new kitchen has helped to minimize catering delays at DFW, improving the hub's operation which in turn improves the airline's operation.
Making farm-to-table a round trip
American's new catering facility was built with sustainability in mind. The kitchen will soon participate in a unique program that turns organic food waste into compost. As trays and dishes are cleaned, organic food waste is collected by a vendor and distributed to farms and compost facilities. The airline has long recycled cans, paper, bottles and other trash removed from aircraft.
Preparing for the future
By significantly boosting American's food production and storage capabilities, the new catering kitchen will help meet the airline's needs as it grows at DFW. The airline is also deploying a new fleet of more than 100 catering trucks to support its hub operation.
Related Topics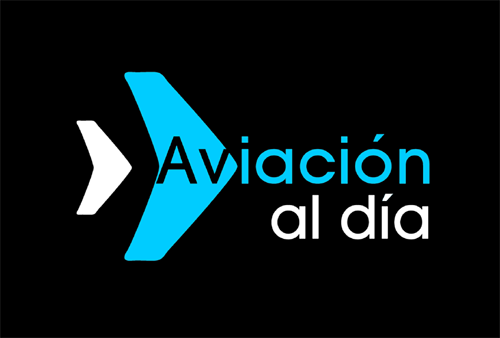 Plataforma Informativa de Aviación Comercial líder en América Latina.