A surprising situation paralyzed Aerolíneas Argentinas flights at Aeroparque and other airports in the country, something that caused inconveniences to many passengers who had already scheduled trips.
See also: The first Embraer E190 sporting the livery of Aerolineas Argentinas.
The Aeronautical Technical Staff Association (APTA) assured that it is not a union strike, but that the only radio operator of the company's communications was absent due to Covid-19 symptoms this morning. "Aerolineas' responsible for the operations area should come out to explain why there is only one operator per shift in such a sensitive activity as air transport", said Ricardo Cirielli, general secretary of the Association.
See also: Iberia, first to launch IATA Travel Pass on routes between Europe and Latin America.
In the same sense, Claudio Sosa, Secretary of the Aircraft Technicians Union, pointed out: "This is not a strike, nothing to do with it. The problem is that there are many cases of Covid and people isolated due to close contacts and there are sectors that have been decimated due to lack of personnel".
From Aerolineas Argentinas assured that early this morning the Aeroparque Jorge Newbery occurred a "series of facts" intentional that concluded with the rescheduling of flights this morning. "We clearly visualize them as covert measures of force, as a mechanism to pressure the company," official sources of the airline explained to La Nación newspaper.
Around eleven o'clock in the morning there was a large crowd of passengers at the Buenos Aires air terminal.
At 10:45 a.m., the online board of Aeropuertos Argentina 2000 (AA2000), indicated the cancellation of ten departures and delays in seven others.
AA2000 sources detailed that five Aerolineas Argentinas flights initially scheduled between 8:00 a.m. and noon were rescheduled for after 12:00 noon.
According to sources of the state-owned airline told Clarín newspaper, the situation could be normalized by midday.
The delays in departures from Aeroparque will affect, as it happens in these cases, the schedule of other flights scheduled from airports in different parts of the country.
Related Topics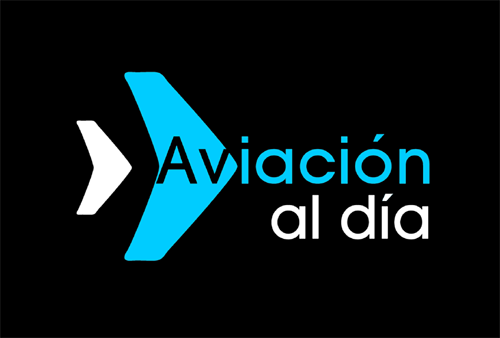 Plataforma Informativa de Aviación Comercial líder en América Latina.