The International Civil Aviation Organization (ICAO) has sent official requests for information to countries directly related to the diversion and forced landing in Minsk on May 23 of a Ryanair plane carrying Belarusian opposition journalist Roman Protasevich.
Belarusian authorities forced Ryanair flight FR4978 to land at Minsk International Airport, where Protasevich and his Russian girlfriend, Sofia Sapega, who accompanied him on the flight from Athens to Vilnius (Lithuania), were arrested.
ICAO said in a statement Wednesday that requests for information have been sent to Greece, Ireland, Lithuania and Switzerland. Belarus and Poland "have already provided preliminary details," the UN agency said, EFE reported.
On May 27, the ICAO Council, composed of 36 countries, decided to investigate the incident, which drew condemnation from the European Union, the United States and Canada, among other countries.
ICAO had initially indicated that it would issue an interim report with the findings of the investigation on June 25, but today rectified that it expects the report to be presented at the agency's next Council session, which begins on September 13.
The ICAO investigation is carried out by the international organization's Aviation Safety team with the support of experts in the areas of Aircraft Operation, Air Navigation and International Aviation Legislation.
Irish airline Ryanair stated in May that the crew of flight FR4978 "was notified by Belarusian air traffic control service of a potential security threat on board and was instructed to divert (the aircraft) to the nearest airport, Minsk," being followed in the air by a fighter jet.
On May 27, Ireland's Transport Minister Eamon Ryan called the landing of the plane in the Belarusian capital and the subsequent arrest of Protasevich and Sapega "unacceptable actions" as "an attack on the safety of European civil aviation" and for endangering the lives of the passengers and crew on the plane.
The incident prompted numerous airlines, including Air France, Austrian Airlines, Lufthansa, Swiss, Finnair, Iberia, Poland's LOT, Air Baltic, KLM and Ryanair itself, to avoid airspace over Belarus.
Related Topics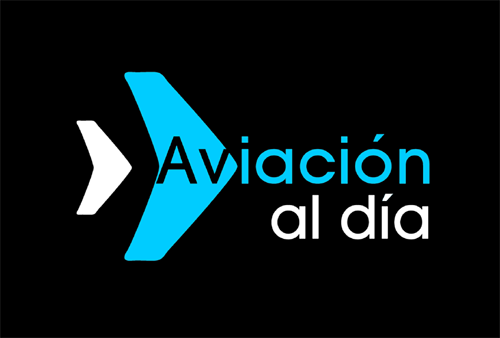 Plataforma Informativa de Aviación Comercial líder en América Latina.