Indra, one of the world's leading technology and consulting companies, has developed the SIMCUI, a new multi-purpose and inter-operable simulation system that's easy to transport and install anywhere. It can halve the time required to train a civilian or military pilot of any type of plane, whether it be a fixed-wing, rotary-wing or remotely-piloted aircraft.
See also: Ryanair announce 2,000 new pilot jobs.
For this purpose, it developed a high-quality, cost-effective system that is easy to maintain and operate. This allows training centers to have one simulator for every two or three students.
In this way, the number of 'flight' hours is multiplied and the theory is learned directly on the simulator. The system incorporates virtual reality glasses that not only increase realism, but also allow the student to connect from home to continue training. They also improve training in risk flights, in training with other aircraft or tactical, in the case of the military.
See also: Iberia, first European airline train its pilots with new EBT model.
The solution incorporates Artificial Intelligence algorithms to measure the performance of each pilot and analyze strengths and areas for improvement.
Flight models are used in its development, completely adapted to the needs and degree of realism required by each client, whether it is a small flight academy, an airline or an entire army.
It currently has 18 simplified models ranging from a Boeing 737 and the F18 fighter jet to Beechcraft and Tecnam light aircraft models and Sikorsky and Airbus civil and military helicopters, among many others.
In order to multiply the number of simulators that a customer can acquire, Indra has reduced the simulator's structure to the minimum while maintaining the highest possible visual quality with a state-of-the-art Invis4 system and employing touch panels that replicate the aircraft's flight instrumentation in different configurations, depending on the type of aircraft.
The controls and throttle levers are quickly and easily interchanged, depending on the type of aircraft in which the exercise is to be performed. A motion platform can optionally be added.
Indra has also prepared this system to train pilots of remotely operated aircraft. More specifically, the SIMCUI incorporates the flight model of the Targus, an optionally manned MALE (medium-altitude long-endurance) aircraft, the most advanced of its kind manufactured to date in Spain.
Related Topics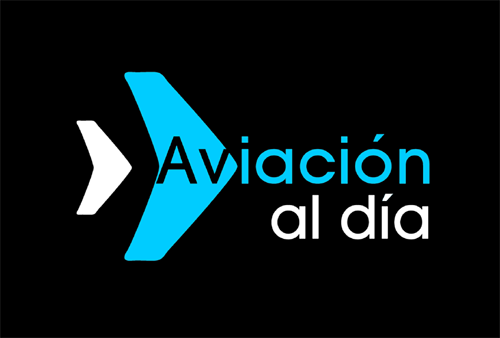 Plataforma Informativa de Aviación Comercial líder en América Latina.