The European Commission (EC) extended until March 27, 2022 the permission for airlines to use only 50% of their slots – instead of 80% – as a requirement to be able to keep them the following year, it announced Monday.
See also: Icelandair praises 737 Max performance.
Before the pandemic, legislation obliged airlines to use 80% of their slots, but Brussels exceptionally removed the requirement in March 2020 to avoid ghost flights and thus reduce CO2 emissions, EFE reported.
However, in February of this year, with the prospect of a partial recovery of flights in the summer as the vaccination campaigns progressed, the Community Executive imposed the 50% requirement, which it has now extended to the winter campaign as well.
See also: A court suspends financial rescue of Plus Ultra airline.
Even so, the Commission will have the flexibility to adjust the requirement between 30% and 70%, depending on the situation.
The European Commissioner for Transport, Adina Valean, justified the decision by saying that "we are still facing uncertainties in the covid-19 crisis".
Olivier Jankovec, director general of ACI Europe, the European section of Airports Association International, welcomed the EU executive's decision.
"While a return to 2019 passenger levels remains a distant vision, our new normal is accompanied with increasing levels of stability, thanks to vaccination, certificates and testing," he said.
"This means that a gradual return to the rules on slot usage, after much-needed temporary relief in times of crisis, is now appropriate," Jankovec continued.
Related Topics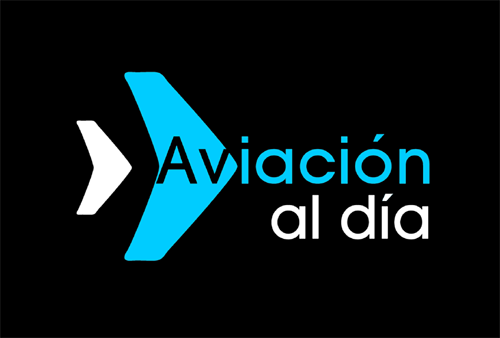 Plataforma Informativa de Aviación Comercial líder en América Latina.