Up to 166 flights to and from Lisbon have been cancelled this Saturday due to a strike by ground handling company Groundforce, which is taking place this weekend to demand the punctual payment of workers' salaries, which has suffered several delays this year.
See also: London Heathrow Airport reopens Terminal 3.
So far, 89 flights departing from Lisbon and 77 scheduled to arrive in the Portuguese capital have been cancelled, affecting several companies that operate with Groundforce, according to an update from Aeropuertos de Portugal (ANA) in a report published by local media, according to EFE.
The cancellations have occurred on routes connecting Lisbon with other Portuguese cities, such as Porto or Ponta Delgada, and also with international destinations, such as Seville, Bilbao, Madrid, Milan or Paris, among others, according to information available on the airport's website.
See also: China officially opens its new mega-airport.
The situation has grounded thousands of travelers and caused tense scenes at Lisbon airport, where crowding has led to restrictions on the entry of people in order to maintain a capacity that respects covid rules.
"We had plenty of time to fix this situation," André Teives, president of the Sindicato dos Técnicos de Handling de Aeropuertos (Airport Handling Technicians Union), told SIC television, who said he was available "to dialogue and resolve the situation" as soon as possible.
Groundforce, Portugal's leading handling company, also serves the airports of Porto, Faro, Funchal and Porto Santo, where the strike has not had a significant impact so far.
In a statement in which it took stock of the situation, the company indicated that in the first hours of the strike, adherence at Lisbon airport was practically 100%, with minimum services guaranteed.
In view of the situation, ANA has asked passengers to seek information about their flight status before traveling to the airport, while Portuguese airline TAP has sent a statement explaining that it expects delays and cancellations on its scheduled routes this weekend.
This Saturday is the first day of the Groundforce strike, which plans to extend it to tomorrow, Sunday, and also during the weekend of July 31 and August 1 through August 2.
Related Topics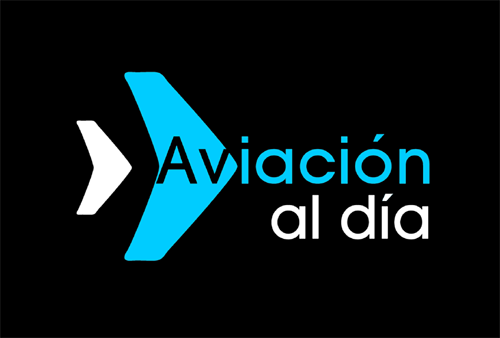 Plataforma Informativa de Aviación Comercial líder en América Latina.