This July 25, JetSMART Airlines celebrates its fifth anniversary connecting more than 8 million people in South America.
"We are coming to South America to revolutionize aviation, to bring air travel to all South Americans. With the vision of being able to transport 100 million passengers and have a fleet of 100 aircraft by 2029. The JetSMART factor has led passengers to pay half as much as before, to connect regions with SMART routes without passing through Santiago and to unite communities by decentralizing the country. We have already carried 8 million passengers, 92 million are still to come, JetSMART is just beginning," said Estuardo Ortiz, CEO of JetSMART.
See also: Viva requests authorization fly to Brazil, Chile and Costa Rica.
JetSMART not only celebrates what it has achieved in its first five years of life, but also makes a projection of the road ahead for the next half decade: it currently has a fleet of 18 aircraft and is expected to surpass the 100 Airbus A320 aircraft mark (NEO and CEO) by 2029. Moreover, to date, the airline has carried more than 8 million passengers – 1.45 million during the pandemic – with the goal of reaching 100 million by 2028.
The airline currently has 38 domestic routes in Chile, of which 19 do not go through Santiago, and has established 8 international routes, connecting 5 South American countries: Chile, Argentina, Colombia, Peru and Brazil.
Anniversary Promotions
The Ultra Low Cost airline goes all out for its 5th anniversary with incredible promotions to fly all over Chile and South America.
See also: Copa Airlines resumes flights to Chiclayo, Peru.
In line with the opening of borders for vaccinated passengers and always maintaining its ultra-low fares, the airline will have for one week fares ranging from $500 plus taxes per leg on domestic routes and from $15,500 plus taxes per leg on international routes.
Among the routes that will be on promotion starting today are Concepción – Santiago and La Serena – Santiago with fares starting at $500 plus taxes per leg, thus reinforcing JetSMART's commitment to contribute to the decentralization of the country.
The airline will also grant a 20% discount for all its Alianza Banco Estado customers, as well as for members of the Discount Club. In the same line, there will be an extra bonus between July 27 and 30 of 10%, 15%, 20% on giftcards of $20,000, $50,000 and $80,000, respectively.
In its anniversary week there will also be surprises, flash promotions and a mega contest called #NuevosDelAire, whose main focus is to continue democratizing the sky, rewarding those who fly for the first time. Five prizes will be raffled, including 5 trips per winner, destination of choice, along with 5 companions. The contest will be held between July 23 and 30 through JetSMART's social networks.
Related Topics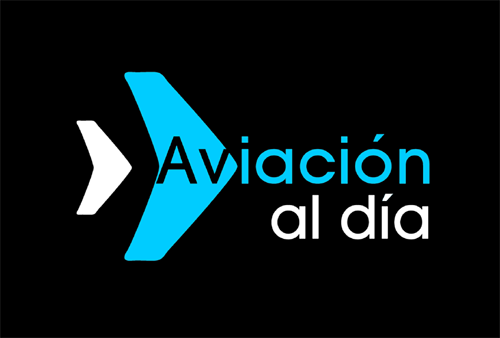 Plataforma Informativa de Aviación Comercial líder en América Latina.