Brussels airport experienced long queues on Thursday following the start of the summer season and the entry into force today of the digital COVID certificate due to the lack, in part, of the tools needed to validate the passenger document.
See also: China officially opens its new mega-airport.
Belgium reaches the date set by the European Union for its entry into force in all the countries of the community club, without having done all the homework and without the airlines being able to scan the certificate, which has a QR Code format, to check what documentation each passenger is traveling with, EFE reported.
The problem of delays lay with the airlines, which were obliged to verify whether each traveler was using a PCR test, a vaccination certificate or a certificate of recovery from the disease as a "safe-conduct".
See also: Málaga-Costa del Sol Airport reopens T2 and Pier B.
"Each destination or country within Europe still has its own restrictions, so we have to visually check if the passenger really meets the requirements of the destination. And that, unfortunately, takes five or six times longer than a normal check-in," Maaike Andries, spokesperson for Brussels Airlines, told EFE.
It has taken several months of work with the national authorities and the airport to get everything ready so that passengers can now travel with their certificate between EU countries, says Andries, who points out that it should be the state that checks its validity "and not leave all the responsibility to the airlines".
Related Topics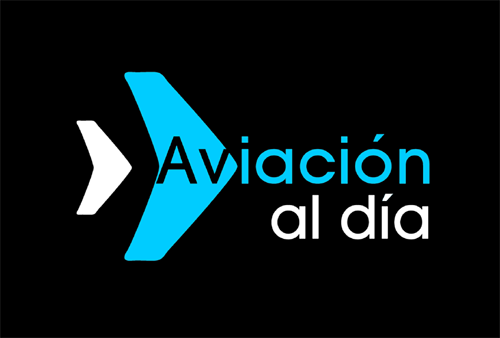 Plataforma Informativa de Aviación Comercial líder en América Latina.