This July 1st, Spanish airline Volotea reached 35 million passengers transported internationally and celebrated in Palermo, Italy. This important milestone has been achieved in less than 10 years since the company's first flight.
See also: Volotea presents operating plan for this summer.
Francesca di Benedetto from Castelvetrano, the 35 millionth passenger, who was awarded with a pass to fly free for 35 months with Volotea, choosing among 100 destinations of the airline's network. In addition, the company has decided to celebrate in style, also organizing an activity on its social networks that will reward 35 users with 1 month of free flights.
"We are delighted and proud to be able to celebrate our 35 millionth passenger in Italy, a very important country for us as it was right here, in 2012, that our first flight took off. Reaching 35 million passengers, in less than 10 years, and operating more than 40 Airbus aircraft this summer is something that consolidates our strategy of offering connections between medium-sized destinations, which previously did not exist or were not well connected. On behalf of the entire airline, I would like to thank our employees for their hard work, and the thousands of passengers who, every day, choose our aircraft for their vacations," said Carlos Muñoz, CEO and co-founder of Volotea.
Related Topics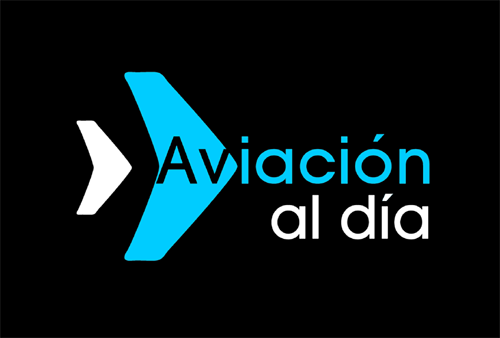 Plataforma Informativa de Aviación Comercial líder en América Latina.