Tocumen International Airport, Panama's main airport, issued $1.855 million in bonds as part of a liability management plan to counteract the effects of the pandemic.
Tocumen International Airport S.A. (AITSA) issued $555 million of 4.0% senior bonds maturing in 2041 and $1.3 billion of 5.125% senior bonds maturing in 2061, EFE reported.
See also: Colombia: Work begins on the first stage of Coffee Airport.
It additionally made "an offer to purchase and consent solicitation for the 5.625% senior secured notes due 2036 and the 6.0% senior secured notes due 2048 (the Existing Notes)," with an outstanding amount of $1.438 billion, AITSA said in a statement.
Tocumen said it received offers for US$7,278 million from 320 investors, mainly from the United States (69%) and Europe (24%).
"The proceeds from these two new issues will be used to pay liability management program expenses, purchase the Existing Bonds, fund the reserve and debt service payment accounts, pay the balance of short-term bank debt, and the remainder will be transferred to a dedicated account to cover deficits caused by the pandemic," the airport said.
Related Topics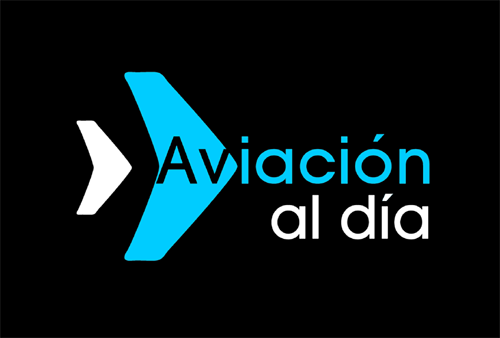 Plataforma Informativa de Aviación Comercial líder en América Latina.