The Covid-19 pandemic has transformed the regional airline landscape, killing off some carriers and launching a trio of new ones. on Sunday, aha! airlines became the third new U.S. carrier to take flight this year with the goal of connecting smaller, underserved airports.
→ FAA proposes minimum rest periods for flight attendants.
The new airline made its inaugural flight between Reno, Nevada and Pasco, Washington aboard 50-seat Embraer ERJ145 aircraft.
The route exemplifies aha!'s plan to connect smaller airports to its Reno-Tahoe hub. In the next three weeks, aha! will launch seven other nonstop routes between Reno and regional airports scattered throughout Oregon and California. In the coming months, it says it plans to expand to 20 western U.S. cities from Reno.
→ New Australian low-cost airline Bonza will launch in 2022.
"For Pasco and the other seven communities, aha!'s new nonstop flights to Reno-Tahoe eliminate the hassle of a long drive or multiple airport connections and layovers," said Subodh Karnik, CEO of aha!'s parent company, ExpressJet, a regional carrier that was nearly wiped out during the pandemic.
As a newcomer to the U.S. airline landscape, aha! joins Avelo Airlines, which now serves both coasts, and Breeze Airways, which now serves 16 airports and recently raised $200 million in financing. Like aha!, Avelo and Breeze are primarily focused on connecting their hubs to smaller airports.
Related Topics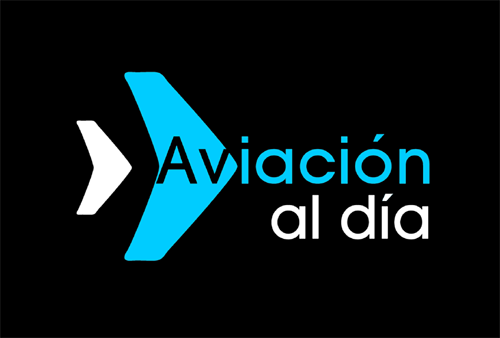 Plataforma Informativa de Aviación Comercial líder en América Latina.