Pratt & Whitney announced monday that Spirit Airlines has selected GTF engines to power its latest order of 100 firm and 50 option Airbus A320neo family aircraft, with deliveries expected to begin in 2023. The airline's fleet will also be covered by a new EngineWise® Comprehensive long-term maintenance agreement. With this selection, Pratt & Whitney has announced more than 1,200 GTF engine orders and commitments since the beginning of 2021.
→ ITA, Alitalia's successor, will purchase 28 Airbus aircraft and lease 31.
"Spirit operates one of the youngest and most fuel-efficient fleets in the industry, and this order for the latest GTF engines, combined with our existing pipeline of brand-new aircraft, will ensure we continue leading the way," said Spirit Airlines' Chief Financial Officer Scott Haralson. "Pairing new planes with the latest engine technology from our long-term business partner Pratt & Whitney allows us to accomplish our mission of delivering the best value in the sky."
→ Lufthansa leases four Airbus A350 aircraft to modernize fleet.
As the first A320neo operator in the United States and Canada, Spirit previously selected GTF engines to power 55 owned and 13 leased A320neo family aircraft, of which 43 have been delivered. The airline also operates a fleet of 125 A320ceo family aircraft with V2500® engines. Spirit has relied on engines from Pratt & Whitney to power its entire fleet since the airline started operations in the 1980s, when it operated DC-9 and MD-80 family aircraft with JT8D engines.
"We are honored to extend our long-standing relationship with Spirit," said Rick Deurloo, chief commercial officer at Pratt & Whitney. "We appreciate Spirit's continued confidence in us – and in the unmatched economic and environmental performance that our GTF engines are delivering."
Photo: Tomás Del Coro/Wikimedia
Related Topics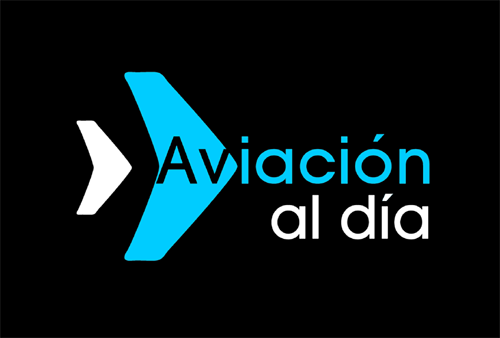 Plataforma Informativa de Aviación Comercial líder en América Latina.