Airlines have scheduled 108.8 million seats for the winter season at airports in the Aena network, an increase of 4.2% compared to the seats for the 2019 winter season, before the start of the pandemic.
In the domestic market, the total seat supply is up 9%, with more than 41 million seats with destinations between Spanish airports, while, in the international market, the increase is 1%, with 67.4 million seats.
→ Iberia recovers pre-pandemic capacity levels in Colombia.
The number of scheduled movements is also up 2.3%, with just over 639,000 commercial operations.
Adolfo Suárez Madrid-Barajas and Josep Tarradellas Barcelona-El Prat airports are close to the same number of scheduled seats in 2019, with more than 27.2 million (-3%) in Madrid and 20.4 million (-3%) in Barcelona.
Canary Islands airports recorded a 20% increase in the number of seats programmed by airlines, with 25.6 million seats. At the top, Gran Canaria, with 7.8 million, up 18%; Tenerife South, with 6.4 million, up 25%; Lanzarote, with 4 million, up 31%; and Fuerteventura, with 3.4 million, up 33%.
→ Volotea wins "Leading European Low-Cost Airline".
Also noteworthy is the expected growth at Balearic airports: Palma de Mallorca Airport, with a 15% increase in scheduled seats (6.6 million); Ibiza, with 25% (1.6 million); and Menorca, with 19% (668,000 seats).
After Spain, the countries where airlines have offered a greater number of seats for the 2021 winter season are the United Kingdom, with 12.4 million (-5%); Germany, with 9.6 (5%); and Italy, with 6.6 (12%).
The overall data for this 2021-2022 winter season is positive, but the degree of uncertainty remains high and the scheduling of seats and movements is always subject to change by the airlines.
For the 2019 winter season, the last two weeks of March already recorded very low activity, which impacts comparisons for the overall.
Related Topics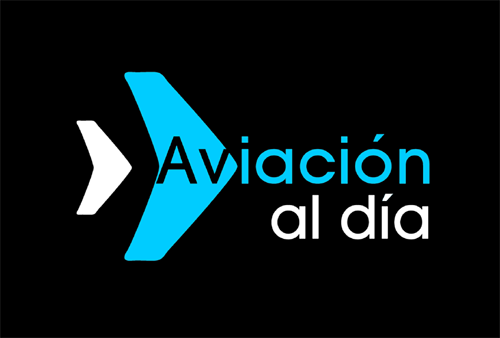 Plataforma Informativa de Aviación Comercial líder en América Latina.