During the annual meeting of the Latin American and Caribbean Air Transport Association (ALTA) held in Bogota, Buenos Aires was confirmed as next year's host city.
The announcement was made this Monday during the closing dinner of the 2021 edition where Pablo Ceriani, president of Aerolíneas Argentinas; Paola Tamburelli, Administrator of ANAC and Fernando Muriel, vice-president of ORSNA, thanked for the choice of Buenos Aires as the venue.
→ Copa Airlines expects to reach 80% of its capacity by December.
"We are happy to host the next edition of the forum because it is a show of international support for Argentina and for the country's entire airline industry. We look forward to continuing to discuss future challenges and to continue to join forces," said Pablo Ceriani, head of Aerolíneas Argentinas.
ALTA is a private, non-profit organization founded in 1980 to support the growth of airlines in Latin America and the Caribbean. After 41 years, it has become the industry-wide association advocating for safer, more efficient and environmentally friendly aviation. By coordinating the collaborative efforts of member companies, ALTA works to ensure that the airline industry generates social and economic development in the region, through jobs, tourism and contribution to multiple industries that contribute to GDP growth in the countries of the region. ALTA currently has more than 114 active members and allies, agreements to offer training in different countries in the region, and working committees dedicated to safety, maintenance, technical procurement, fraud prevention, environment, aeropolitical issues, fuel and charges.
Related Topics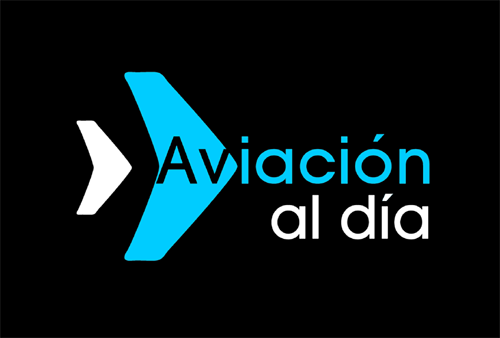 Plataforma Informativa de Aviación Comercial líder en América Latina.