LATAM Airlines, Latin America's largest airline, expressed its willingness to have a mediator appointed to advance its plan to exit Chapter 11 of the U.S. Bankruptcy Law, although it warned that the mediation will only be successful if all parties commit to actively participate.
"The (LATAM) debtors do not object to participating in a simplified mediation process to determine whether the relevant parties' current disputes can be resolved or reduced to the extent that the parties decline to otherwise advance discussions," the company asserted in a brief filed Monday with Judge James Garrity, EFE reported.
→ LATAM awarded as leading airline in South America in 2021.
Presumably, Garrity will rule next Thursday on a request filed by LATAM to postpone until next November 26 its plan to emerge from bankruptcy, an extension that has been criticized by at least two major creditor groups.
Last week, Parent ad hoc Claimant Group, LATAM's largest group of unsecured creditors with more than $4 billion in claims and approximately $740 million in bonds, filed an application with the judge asking him to only accept an extension on the condition that the parties be forced into mediation.
"Despite the efforts and engagement of some parties over the past month, it has become abundantly clear that the parties are in fundamental disagreement on key legal issues," the group asserts before stressing that a new extension on the same terms as the previous one "will not help the case move forward."
→ LATAM resume flights between Sao Paulo and Orlando in December.
In the brief sent to the magistrate by the airline, its lawyers criticized the "strident and corrosive tone" of the creditor group and denied that the airline has refused previous mediation plans.
They also accused Parent ad hoc Claimant Group of having submitted its first proposal two months ago and claimed that there has been no time to discuss it.
According to LATAM, the success of a mediation "will depend on the willingness of all parties to actively participate in the process, including to engage and work constructively towards consensus".
LATAM requested on October 14 a new extension, the fifth, to extend until November 26 the deadline to submit its reorganization plan, on which the judge handling its case in New York will have to rule on Thursday.
Both the parent company – which is listed on the New York Stock Exchange and on the Santiago de Chile Stock Exchange – and its subsidiaries in Chile, Peru, Colombia, Ecuador and the U.S. filed in May 2020 under the Bankruptcy Law, which allows a company that cannot pay its debts to restructure without pressure from creditors.
Photo: Rafael Luiz Canossa/Wikimedia
Related Topics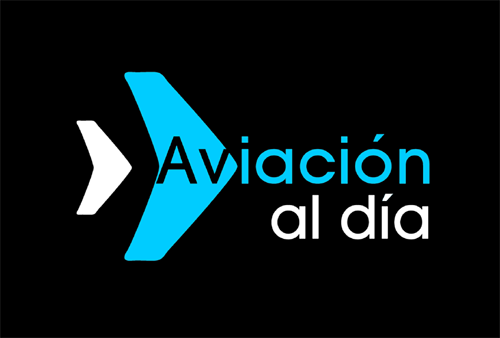 Plataforma Informativa de Aviación Comercial líder en América Latina.