Good news for Copa Airlines ConnectMiles members looking to maximize their miles and join the growing demand for travel. The newly launched ConnectMiles Accelerator offers customers the option to pay a preferential rate to increase their mileage balance and reach their rewards goal sooner.
→ Copa Airlines announces reactivation flights to Cucuta, Colombia.
Enabled by the world leader in loyalty commerce, Points, Accelerator will allow ConnectMiles members to multiply miles accrued with flights, credit card spending, online purchases and transactions through third-party vendors such as hotel and car rental providers. Members can choose to multiply their miles by up to three times their value; a total of 200,000 miles can be multiplied each year.
"Our ConnectMiles program has always aimed to offer attractive benefits and rewards for our most loyal customers. Together with our partner, Points, we are delighted to launch ConnectMiles Accelerator, which offers our members a new alternative to earn miles faster in addition to travel, allowing them to increase their current mileage balance. Given the new context of the travel industry, this new product offers our valued members the opportunity to reach their travel goals faster," said Natalie Orillac, Director of ConnectMiles.
→ Copa Airlines expects to reach 80% of its capacity by December.
"We are delighted to work with our long-time partner, Copa Airlines, to introduce this new benefit for ConnectMiles members. Offering our partners new ways for their members to earn miles in addition to travel has been our consistent focus over the past few years, where we have launched several innovations to the market since the onset of the pandemic. As the travel sector continues to recover, we anticipate that services like these that allow members to maximize their accrued rewards will only increase in popularity," commented Rob Maclean, CEO of Points.
ConnectMiles Accelerator, which uses Points' Accelerate Anything product, is the latest in a full suite of loyalty solutions that Points implemented for Copa Airlines since the inception of their partnership in 2016.
Related Topics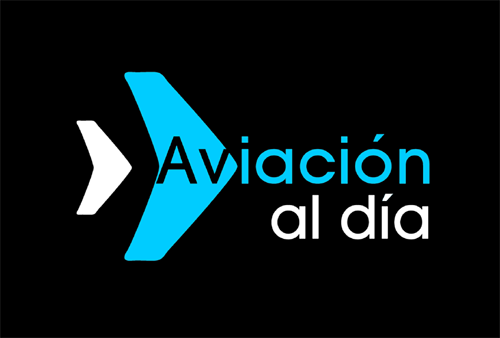 Plataforma Informativa de Aviación Comercial líder en América Latina.