With the objective of generating higher levels of connectivity and development in the country, Viva begins flying and officially inaugurates operations of the five new domestic routes announced a few months ago: San Andres-Pereira, San Andres-Barranquilla, San Andres-Bucaramanga, San Andres-Cartagena and Cartagena-Bucaramanga; thus completing a network of 30 domestic routes within Colombia.
→ Viva airline launches credit card.
With the five new routes to be offered by the company, starting on October 31, the airline expects to transport close to 260,000 passengers during the first year of operations and generate a 'Viva Effect' in reducing market fares by up to 50% on some routes, allowing Colombians to connect even more with their country.
→ Viva and Viva Aerobus announce interline agreement.
The Pereira-San Andres and Barranquilla-San Andres routes will have three weekly flights each and will start on October 31; on November 1, the San Andres-Cartagena connection will start with five flights a week, and on November 3, the Cartagena-Bucaramanga route will be activated, with three weekly frequencies. Finally, travelers will be able to fly the new direct San Andres-Bucaramanga route, starting December 16.
"With the start of operations of these five new routes, we add 13 Viva destinations within Colombia, strengthen our itineraries and expand our network of domestic connections. In this way, we are building a solid base in the country, reaffirming our position as the 'kings of the beaches' in terms of
seat offerings, and providing more opportunities for travelers from intermediate cities to enjoy more places in Colombia," said Alexander Cipagauta, Director of Airports and Operations Control Center of Grupo Viva.
Related Topics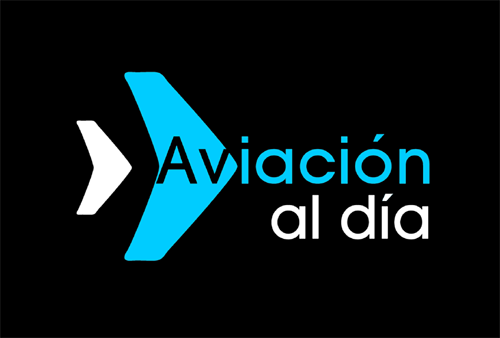 Plataforma Informativa de Aviación Comercial líder en América Latina.