In the six weeks since the announcement of the reopening of the U.S. to fully vaccinated international travelers, Delta Air Lines has seen a 450% increase in bookings. Many international flights are expected to operate at 100% capacity this Monday, November 8, with high passenger volumes in the weeks that follow.
→ Delta to launch new Los Angeles, New York and Orlando flights to Panama.
The reopening positively impacts customers in 33 countries around the world, of which Delta offers nonstop service in 10 countries and others through its global hubs in connection with partners such as Air France, KLM and Virgin Atlantic. Strong demand is reflected in both leisure and business travelers to destinations such as New York, Atlanta, Los Angeles, Boston and Orlando. In total, the airline will operate 139 flights from 55 international destinations in 38 countries landing in the United States on November 8, offering more than 25,000 seats.
→ Chile approves joint venture agreement between LATAM and Delta.
DL106 from Sao Paulo to Atlanta will be Delta's first international flight to land in the U.S. under the new rules, Monday at 09:35.
Atlanta, Delta's hub, remains its busiest international hub, with 56 daily departures to 39 international destinations. It is followed by the most visited U.S. city, New York-JFK, with 28 daily departures to 21 international cities.
Find out the requirements for travel to the U.S. clicking here.
Related Topics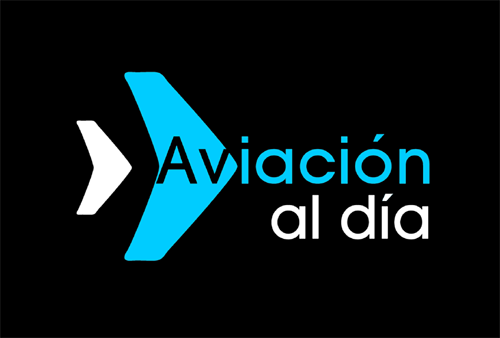 Plataforma Informativa de Aviación Comercial líder en América Latina.