As of today, the U.S. has reopened its borders for tourist travel from the European Union. As in all markets where restrictions are being lifted, Spain's Iberia is betting on reactivating connections and, in particular, has scheduled flights to Dallas, San Francisco and Washington during the upcoming summer season, which will be on sale soon.
→ Iberia will offer 13 weekly flights to Dominican Republic starting in November.
Dallas, Iberia's new destination
Starting in April, the airline will operate four weekly frequencies to this great metropolis in North Texas. In addition, Dallas is the hub of American Airlines, which ensures great connectivity within the United States for customers within the joint business agreement that Iberia has with American Airlines, British Airways and Finnair for the operation of routes between Europe and the North Atlantic.
Premiere of the route to Washington D.C.
Just before the pandemic began, Iberia announced its intention to operate direct Madrid-Washington flights. Starting in April 2022, the airline has scheduled four weekly flights to the U.S. capital, where the main U.S. government institutions are located.
→ Iberia recovers pre-pandemic capacity levels in Colombia.
Return to San Francisco
And in the coming summer season, Iberia will also bring back its route to San Francisco, which it operated as a seasonal flight before the pandemic. Specifically, there will be three flights a week starting in April.
Strong commitment to the U.S.
With all this, Iberia is making a strong commitment to the U.S., its most important market, where it will increase from six to nine destinations in the 2022 summer season.
For this winter season, which began last October 31, the airline has already scheduled 70 weekly flights between Spain and the United States, to the same destinations it operated before the start of the pandemic throughout the year.
Photo: Pedro Aragão/Wikimedia
Related Topics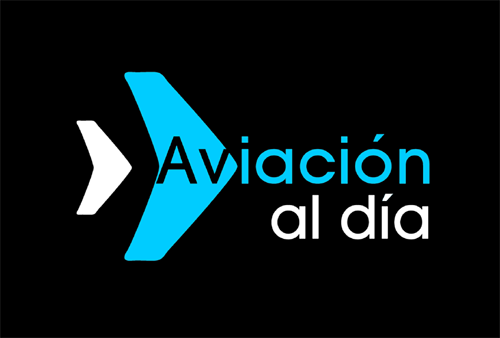 Plataforma Informativa de Aviación Comercial líder en América Latina.