The United States reopens its land and air borders Monday to foreign visitors fully vaccinated against Covid-19, ending 20 months of travel restrictions.
The ban, imposed by former President Donald Trump in early 2020 and maintained by his successor Joe Biden, has been widely criticized.
→ Delta's international bookings surge 450% with US reopening.
In an effort to curb the spread of the coronavirus, U.S. borders were closed as of March 2020 to travelers from large parts of the world, including the European Union, Britain and China, India and Brazil. Overland visitors from Mexico and Canada were also banned.
On October 26, the U.S. government finally announced that it would lift restrictions on entry into the country as of November 8.
→ American Airlines recovers 100% of its frequencies to Buenos Aires.
The lifting of the travel ban will benefit more than 30 countries.
To this end, Joe Biden's Administration established a series of requirements that people aspiring to enter U.S. territory must meet.
Find out the requirements to travel to the U.S. clicking here.
Related Topics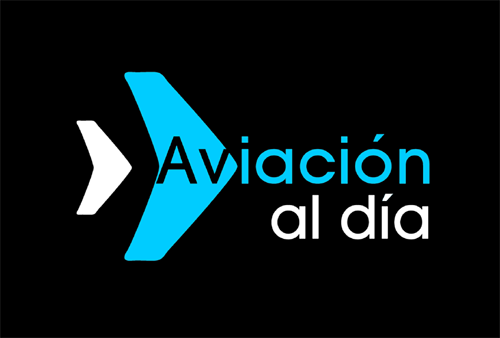 Plataforma Informativa de Aviación Comercial líder en América Latina.