Airbus will showcase a wide range of products, cutting-edge technologies, services and innovations that are leading the way to a sustainable future for aerospace at the Dubai Airshow 2021 from 14-18 November.
→ Qatar Airways temporarily reinstates the Airbus A380.
Airbus will highlight its critical role in driving the recovery of the industry, strengthening bonds with customers, suppliers and partners. The event will also be an opportunity for Airbus to show how it is continuing to pioneer sustainable aerospace for a safe and united world, connecting people, cultures and businesses as well as contributing to the global economy. The Company recently announced its ambition to develop the world's first zero-emission commercial aircraft by 2035. In that respect, Airbus will showcase a mockup of its ZEROe zero-emission concept aircraft.
Static and flying displays
On the static display, Airbus will showcase a range of commercial aircraft. Over the course of the five-day event, visitors will have the opportunity to explore Airbus' aircraft including the A350-900 MSN 2 (Airspace Explorer), Ethiopian Airlines' A350-900,Uganda Airlines' A330neo, Air Arabia's A321LR, WizzAir's A321LR and AirBaltic's A220. Also making an appearance is Acropolis Aviation's ACJ320neo aircraft.
→ Airbus earns 2,635 million in the first nine months of year.
In the customers' display, Emirates Airline will present its A380 and Etihad Airways will show the A350-1000. Airbus Helicopters will showcase the Kuwait Air Force aircraft H225M, along with an ACH175 as well as a mock-up of the H145M, and a scale model of the H175M.
Meanwhile, Airbus Defence and Space will present a C295 and an A400M airlifter on the static display.
The daily flying display will include Airbus' own A350-900.
For the full Airbus program at the Dubai Airshow 2021 HERE.
Airbus in the Middle East and Africa
With a significant commercial presence throughout the Middle East and Africa, Airbus employs 2,500 people and is committed to delivering superior products and services to customers across the region. Airbus' regional headquarters is situated near Dubai International Airport, one of the world's busiest airports for international travel.
The Middle East continues to be strategically important to Airbus' wider global operations. The Company sources supplies and components from various companies operating in the region and provides technical support to its partners. Airbus has launched a number of localisation initiatives focused on developing skills and talent to inspire future industry leaders.
Related Topics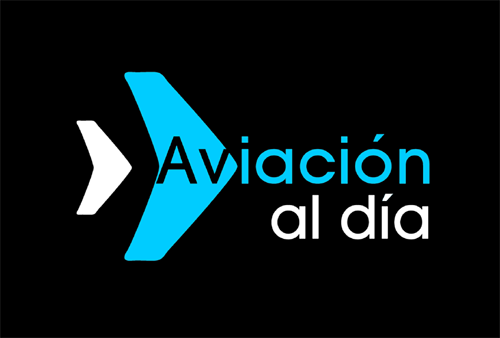 Plataforma Informativa de Aviación Comercial líder en América Latina.