Viva Aerobus, in line with its environmental culture El Futuro es Verde, became the only Mexican airline to sign the Target True Zero 2030s Airline Ambition declaration, promoted by the World Economic Forum in the framework of COP26 in order to accelerate global action to address the climate crisis.
→ Viva Aerobus will fly between Bogota and Cancun starting in December.
The Target True Zero 2030s Airline Ambition initiative was launched by the World Economic Forum last July and seeks to the development of new propulsion technologies based on sustainable energy sources, such as electric and hydrogen aircraft, in the interests of minimizing global warming. As a result, today, 'Transport Day' of the COP26, 20 airlines, including Viva Aerobus, signed an agreement that looks for this technological innovation under four lines of action.
Firstly, the signatory airlines are committed to prioritizing short-haul flights because shorter-range routes are more likely to incorporate new propulsion technologies. In this regard, the goal is that 30% of the aircraft that join the Viva Aerobus fleet as of 2030, and which operate flights of less than 750 km, will use sustainable propulsion technologies.
→ Viva Aerobus also confirms that will operate at new Santa Lucia airport.
Secondly, Viva will also seek to decarbonize the aircraft that perform the longest-haul flights as soon as this becomes technologically and economically feasible. Thirdly, the airline is calling on aerospace manufacturers to expedite these innovations. And finally, Viva Aerobus, along with the other signatory airlines, urges governments to support the transition to cleaner aviation by establishing policies that provide incentives for operators to adopt sustainable technologies and address infrastructure needs to support their use at airports around the world.
"We are very proud to be part of the World Economic Forum's Target True Zero initiative, proof of the commitment we have at Viva Aerobus to carbon-free aviation and the global teamwork that this requires. Undoubtedly, innovation and commitment to new technologies are essential to guarantee a sustainable operation that takes care of the resources of future generations," said Juan Carlos Zuazua, CEO of Viva Aerobus.
Viva Aerobus recalled that in October 2020 it reaffirmed its commitment to sustainability with the launch of its environmental culture El Futuro es Verde (The Future is Green) and this year presented the second edition with updates and new commitments. Among them is the goal of reducing its CO2 emissions per seat per kilometer and CO2 per passenger per kilometer by more than 15% by 2025.
Related Topics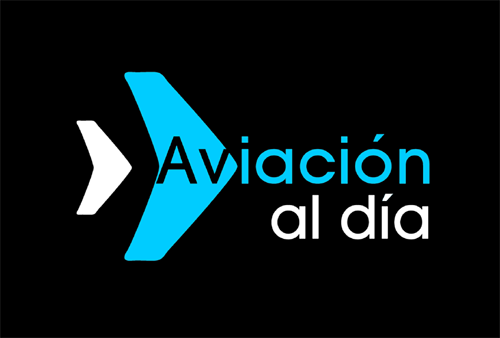 Plataforma Informativa de Aviación Comercial líder en América Latina.