Venezuelans who need to travel to Colombia by air must pay up to eight hours and almost three times the normal cost of the ticket. To travel between Venezuela and Colombia, the distance must be more than doubled. The passenger must make at least one stopover, increasing the travel time by more than three times" explained Juan Bracamonte, executive president of Avior Airlines, who informed about the proposal to reactivate commercial air traffic -which ceased on March 13, 2020- after the declaration of the national emergency with the arrival of the Covid-19 pandemic.
→ Avianca inaugurates 11 new routes and offers 30% more flights in December.
The document was delivered this Monday to the Ministry of People's Power for Foreign Affairs; the Ministry of People's Power for Transportation; the Joint Colombian-Venezuelan Parliamentary Commission of the National Assembly; and the National Institute of Civil Aeronautics (INAC).
Avior Airlines has been an active part of the progressive reactivation of domestic and international flights successfully carried out by the authorities, and we are willing to contribute our best efforts from a technical and human point of view for a necessary and prompt resumption of activities", said Bracamonte.
→ Copa Airlines announces its third daily frequency to Caracas.
The businessman explained that the search for travel alternatives on the part of passengers has benefited the market of third countries, such as Panama and the Dominican Republic, to the detriment of the private and official domestic market. A market analysis -done by the airline with a view to a potential restart of operations between both countries- estimates that in the next four years (2022-2025) 1,650,143 passengers could be transported between local and foreign companies, of which Avior Airlines estimates to capture approximately 702,855 passengers based on the progressive development of its operations.
Prior to the suspension of operations between the two countries, Avior Airlines developed a flight itinerary to connect the cities of Caracas, Valencia, Maracaibo and Margarita with the Colombian cities of Medellin, Bogota, Cali and vice versa, occupying almost 80% of the total market share.
The spokesman assured that the corporation's personnel and aircrafts are ready and waiting for the green light from the national authorities to expand their destinations. We are about to start flights to Barquisimeto and Puerto Ordaz from Caracas and most probably El Vigia-Porlamar in a direct flight, we will soon return to Mexico, via Cancun. Likewise, we will resume international operations from Barcelona to Santo Domingo, Dominican Republic, thus expanding our international options".
Bracamonte informed that he does not rule out meetings with the Venezuelan Foreign Minister in Caracas in the next few days.
Photo: André Du-pont/Wikipedia
Related Topics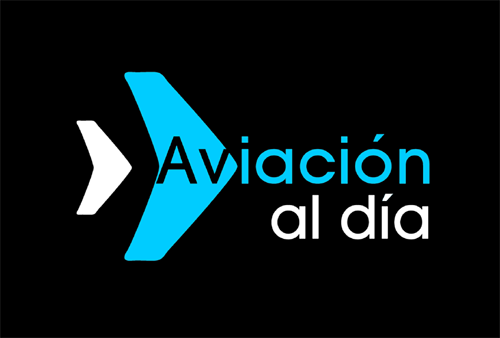 Plataforma Informativa de Aviación Comercial líder en América Latina.