The Dutch airline KLM has been awarded the APEX World Class Award 2022. This award is APEX's new and highest category in global aviation. It is a special recognition of performance on topics such as safety, welfare and sustainability.
The past 20 months have resulted in additional values that customers explicitly consider important. For the overall traveler experience, the focus on safety health and wellness has increased significantly, as has the importance of responsible and sustainable travel. With the World Class Award, APEX (Airline Passenger Experience Association) wants to measure airlines against a new yardstick in the area of passenger experience by means of a more comprehensive and intensive audit. In addition to safety, well-being and sustainability, this also involves high standards in the areas of service, comfort, catering and presentation, among others.
→ Icelandair consolidates its offer of direct flights between Spain and Iceland by 2022.
"We are honored and proud to receive this world-class award. Over the past two years we have done our utmost to make the transportation of all our customers as safe, sustainable and comfortable as possible. From the start of their journey to the arrival at their destination. The fact that passengers appreciate this at the highest level makes this award special. They also rightly expect us to do it in the most sustainable and environmentally friendly way possible. Above all, it is high praise for all our employees, who have continued to work with dedication and passion during this difficult period. This recognition is an incentive for KLM employees around the world to continue on this path. To sustainable recovery," commented Boet Kreiken, Executive Vice President Customer Experience at KLM.
APEX is the largest international aviation organization for airline passenger experience and has become a renowned research and evaluation organization in the field. This year, the World Class award will be presented to seven airlines for the first time. In addition to KLM, Singapore Airlines, Japan Airlines, Emirates, Saudia, Qatar Airways and Turkish Airlines will also be honored.
Related Topics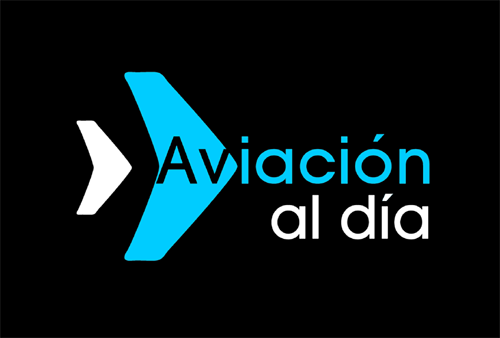 Plataforma Informativa de Aviación Comercial líder en América Latina.