Allegiant and Viva Aerobus announced Wednesday plans to enter into a fully integrated Commercial Alliance Agreement designed to significantly expand low-fare, nonstop flight options between the United States and Mexico, making travel more affordable for residents of both nations. This alliance is not only the first of its kind for Viva Aerobus and Las Vegas-based Allegiant, but also the first agreement of its kind in the aviation industry between two ultra-low-cost carriers.
→ Viva Aerobus offers for sale first routes from Mexico City's new airport.
Allegiant and Viva Aerobus have filed a joint petition with the U.S. Department of Transportation (DOT) seeking antitrust approval and immunity for the alliance agreement. Allegiant will also make a $50 million equity investment in Viva Aerobus and Allegiant President and CEO Maurice J. Gallagher, Jr. is expected to join the Viva Aerobus Board of Directors. These transactions are also subject to the prior approval of the Mexican Antitrust Commission (Comisión Federal de Competencia Económica).
"The joint operation between Allegiant and Viva Aerobus will be a big win for consumers seeking low-fare, nonstop travel between the United States and Mexico; and it will generate economic benefits for the hospitality sector in both nations," said Maurice J. Gallagher, Jr. "This innovative alliance will reduce fares, stimulate traffic and ultimately connect many cross-border cities with direct flights. In short, it will increase the competitiveness of low-cost carriers in the U.S.-Mexico market for the first time in history."
→ Viva Aerobus resumes flights to Cuba and launches new route.
"The international air travel market between the U.S. and Mexico is currently the largest in the world, and during the pandemic it has performed strongly thanks to a strong recovery in leisure travel and visiting family and friends, segments in which both Viva Aerobus and Allegiant have excelled," said Juan Carlos Zuazua, CEO of Viva Aerobus. "This unique alliance between two low-cost carriers will create new connectivity with non-stop flights and increased competition, strengthening the huge Hispanic market focused on visiting loved ones and offering incredible vacation opportunities for passengers from both nations.
Allegiant, the only U.S.-based airline focused exclusively on leisure travel, currently offers nonstop service to more than 130 U.S. cities, with no operations in Mexico. Viva Aerobus, headquartered in Monterrey, offers extensive service within Mexico, as well as non-stop flights to major destinations in the United States and Latin America.
This fully integrated alliance will allow Allegiant and Viva Aerobus to coordinate across all areas of the airlines' operations, including code-sharing, scheduling, marketing, information systems and loyalty programs, providing streamlined access and benefits for customers of both airlines.
The alliance is expected to generate new cross-border and nonstop routes to destinations where only connecting flights are currently available. More than 250 potential routes have been identified as part of the DOT application, although specific routes will be announced at a later date, following approval of the application.
Related Topics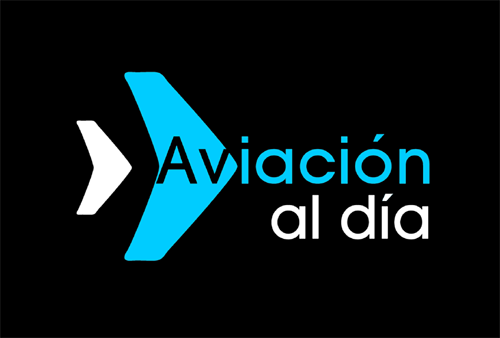 Plataforma Informativa de Aviación Comercial líder en América Latina.