The construction of the passenger terminal and the control tower of the new international airport of Cusco, located in the southern Peruvian town of Chinchero, will begin next May, as reported Tuesday in a statement by the Ministry of Transport and Communications (MTC) of Peru.
→ Tocumen, only Latin American airport in the TOP 10 of world's main airports hubs.
The Ministry detailed that, to date, 52% of the earthmoving works for the construction of this new airport, which will require an investment of US$427 million and will be the gateway to Machu Picchu, the country's main tourist attraction, have advanced 52%.
"We have verified that the work is progressing at a good pace. We want the deadlines to be met. This airport infrastructure will have the capacity to receive more than 5 million passengers per year and will be the second largest in the country," said the Deputy Minister of Transportation, Fabiola Caballero, after supervising the work being carried out in the area.
→ Quito Airport reduces capacity in public areas to 30%.
In early January, the Natividad Chinchero Consortium, in charge of the earthmoving work, handed over to the MTC two sectors of approximately 36 hectares, where the control tower and the air terminal will be built, which will have 40,000 square meters, 11 boarding gates and 13 gates, reported EFE.
Work on the runway, which will be at an altitude of 3,728 meters above sea level and will be 4 kilometers long and 45 meters wide, is expected to begin in November of this year, according to the vice minister.
The Ministry of Transport and Communications estimated that the construction of this new airport in Chinchero, located some 30 kilometers from Cusco, will generate more than 5,000 direct jobs, thus benefiting more than one million people dedicated to tourism, transportation, food and hospitality.
Related Topics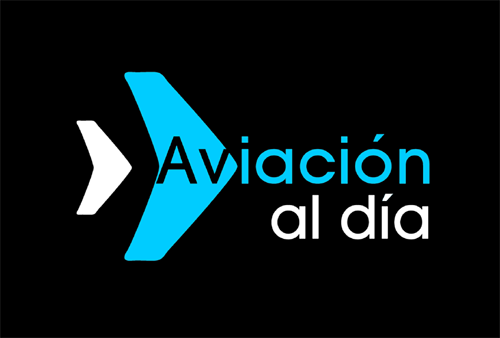 Plataforma Informativa de Aviación Comercial líder en América Latina.