The new boarding area inaugurated Wednesday at Rome's Leonardo da Vinci Airport will allow the flow of 6 million more passengers a year thanks to a huge 37,000 square meter expansion, equivalent to five soccer fields.
After five years of construction work and an investment of 400 million euros, Rome's largest airport, located in the neighboring town of Fiumicino, will have 23 new boarding gates and 21 new leisure and catering facilities, according to the aerodrome's management company ADR.
→ Barcelona-El Prat Airport recovers full operability of its Terminals.
Aircraft accesses will have the latest "self-boarding" technology to speed up passenger entry at Italy's largest airport, which in 2021 and with the restrictions imposed by the coronavirus pandemic, recorded more than 11.6 million passengers, reported EFE.
New spaces will also be available, such as smoking booths, children's play areas and work areas.
"It is a boost for a more modern reorganization of our country and is an essential tool for Rome, and the challenges it faces: the Jubilee 2025 and the awaited Expo 2030," Italy's President Sergio Matarella explained today at the inauguration.
→ El Dorado, first airport on the continent to integrate an Ecobot.
In addition to the new flights and connections, the extension stands out for its greater sustainability, thanks to the solar panels installed throughout the roof or the heating and ventilation systems, which will only be activated if there are people in the rooms to save energy.
Due to its proximity to the Ostia Archaeological Park, the spaces will be decorated with seven sculptures from these excavations, such as a statue of Apollo, a nymph and a sculptural group of wrestlers.
The new boarding area, from where a first flight to Milan (north) will depart tomorrow, is part of a wider program that foresees investments worth 10 billion euros to "support the country's international connectivity and continue to nourish, to an increasing extent, the socio-economic sector", assured ADR's managing director, Marco Troncone.
Related Topics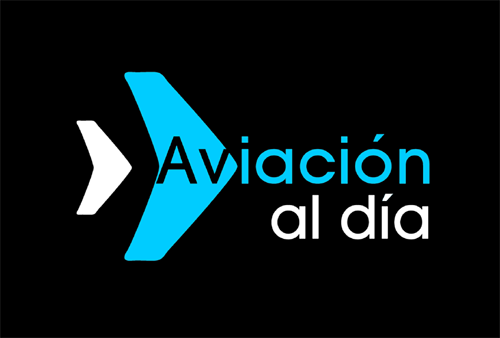 Plataforma Informativa de Aviación Comercial líder en América Latina.