LATAM Group announced this Tuesday its consolidated financial results for the second quarter of the year that reflect a gradual recovery of the operation, reaching a consolidated capacity (measured in ASK) of 72.6% of the 2019 levels, which in turn represents more double the capacity of the same quarter of 2021, growing by 135.2%. Said capacity recovery is mainly explained by the strength of the domestic markets in Brazil, Colombia and Ecuador, in addition to the recovery of international operations, and occurs in a context marked by a sharp increase in fuel prices.
→ LATAM announces direct flights from Curitiba to Santiago de Chile.
During the period, the group's total operating income reached US$2,226 million, 6.1% less than in 2019, but registered an increase of 150.5% compared to last year. On the other hand, costs increased by 3.5% compared to the same quarter of 2019, driven by a 31.5% increase in the Fuel cost line in the quarter compared to the same period of 2019.
At the end of the second quarter of 20222, LATAM had losses of US$523.2 million.
Roberto Alvo, CEO of LATAM Airlines Group, commented that "we have closed a second quarter with significant progress in our reorganization process under Chapter 11 and we hope to get out of it during the last quarter of this year. Although the group has made progress in operational recovery, we continue to maintain cautious optimism towards the coming months by closely monitoring fuel prices and macroeconomic variables, as the industry is still in a very dynamic environment."
→ LATAM resumed regular flights to Easter Island.
During the period, the LATAM group achieved the approval of its Reorganization Plan by the United States Bankruptcy Court and the assurance of exit financing.
At the Extraordinary Shareholders' Meeting (JEA), LATAM obtained the necessary approval from its shareholders for the company's new capital structure and the issuance of the financing instruments presented in the Plan. It received the support of the vast majority of shareholders, corresponding to 99.8% of the shares present or represented at the Meeting, which correspond to 77.5% of the total shares with voting rights, allowing LATAM to begin the final phase of the regulatory requirements in Chile for the eventual implementation of the Plan.
LATAM has already begun the process of registering the instruments of the Plan in Chile, which began with the presentation of the request for registration of the instruments before the Commission for the Financial Market (CMF) on July 8.
Related Topics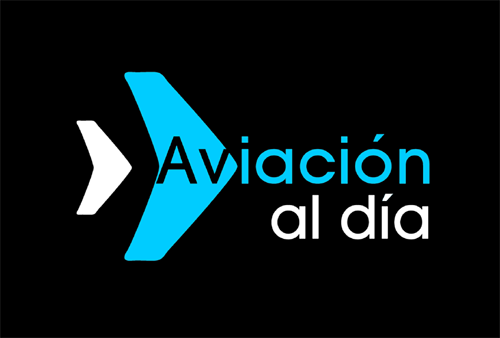 Plataforma Informativa de Aviación Comercial líder en América Latina.